Karan Bhagat is Founder, Managing Director and Chief Executive Officer of IIFL Investment Managers. He is responsible for providing direction and leadership towards the achievement of the organization's philosophy, mission, vision and its strategic goals and objectives.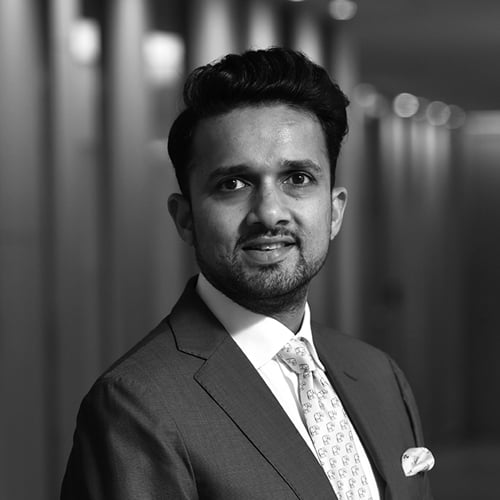 Co - Founder & Executive Director
Yatin is the Co-founder and Executive Director of IIFL Wealth Management with more than 16 years of experience in equity research and private wealth management.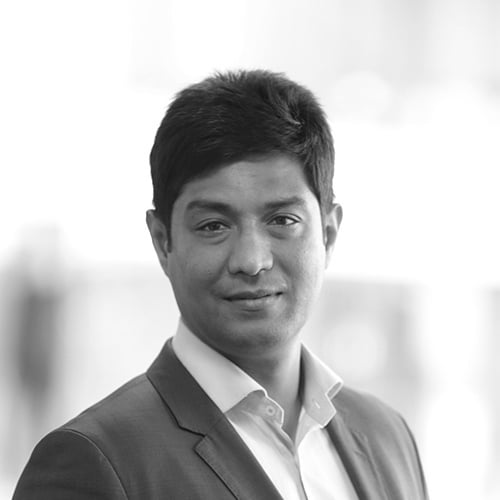 Anirudha has over 17 years of experience in the financial services industry across consumer, commercial and private banking.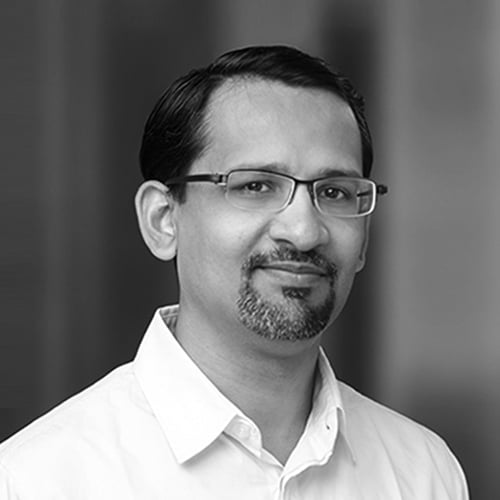 Anshuman Maheshwary is Chief Operating Officer of IIFL Wealth & Asset Management. He is responsible for designing and implementing business strategies besides setting comprehensive goals for performance and growth.
Senior Managing Partners and Managing Partners
Senior Partners and Partners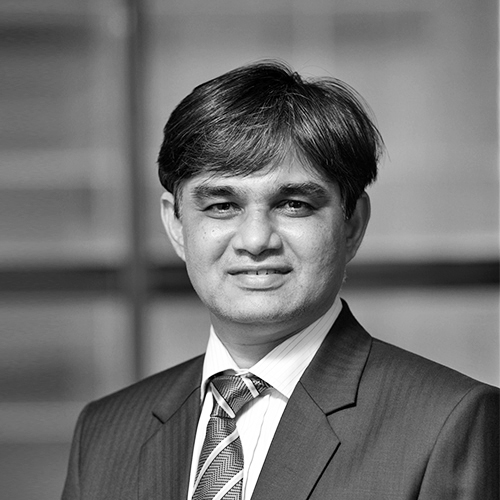 Mihir Nanavati
Senior Partner
Chief Finance Officer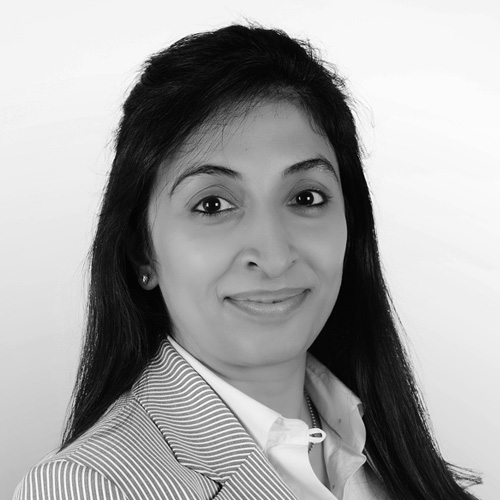 Vijeeta Sharma
Senior Partner
Client Relations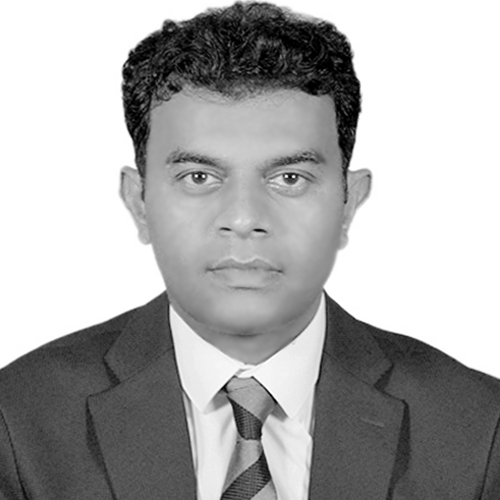 Sidhartha Shaw
Senior Partner
Client Relations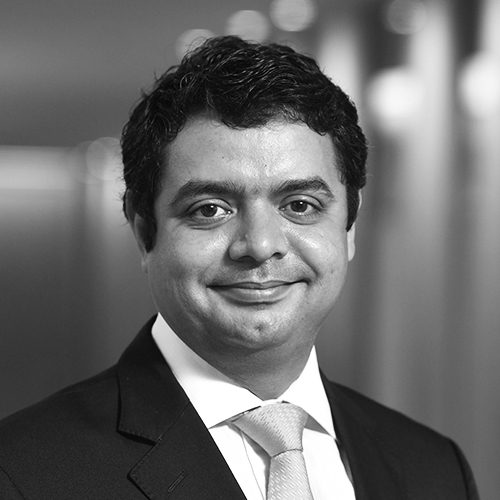 Gaurav Awasthi
Senior Partner
Product Development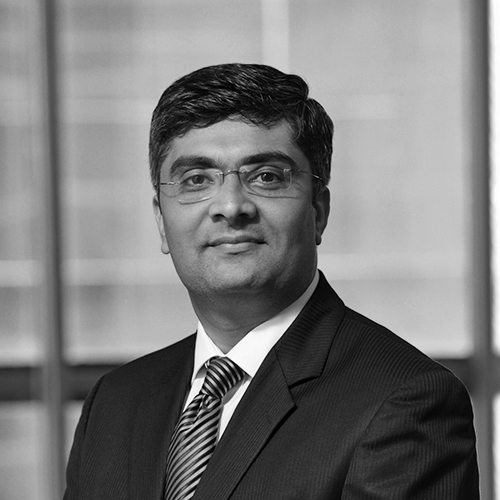 Ashutosh Naik
Senior Partner
Head – Legal and Compliance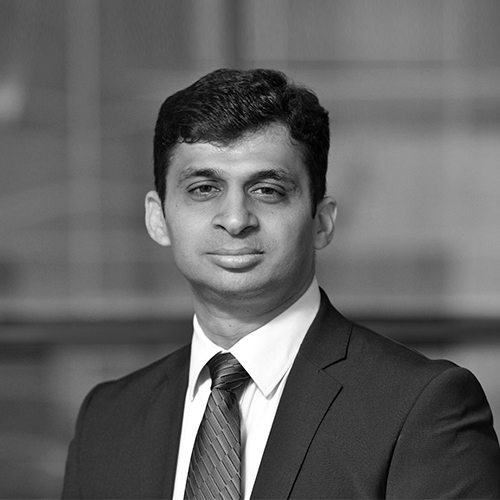 Abhishek Chandra
Senior Partner
Head - Technology
Ronak Sheth
Senior Partner
Head – Marketing and Client Experience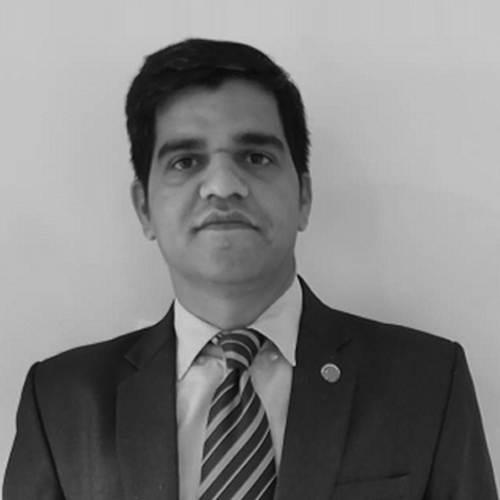 Hemant Lakhotiya
Senior Partner
Client Relations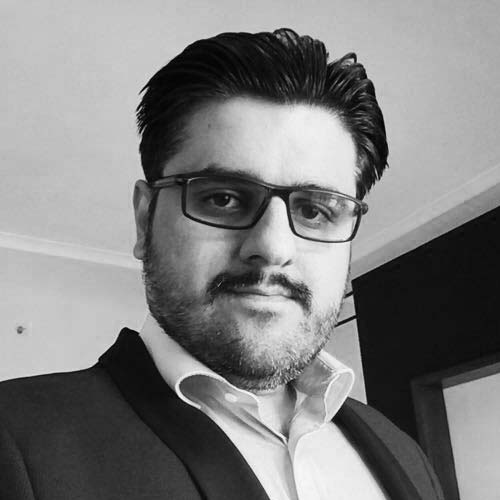 Chirag Gandhi
Senior Partner
Client Relations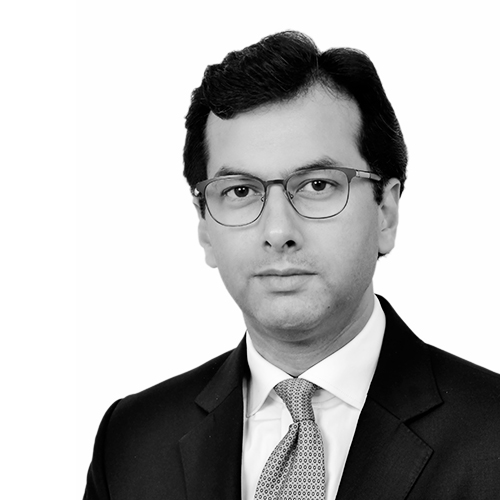 Manu Awasthy
Senior Partner
Client Relations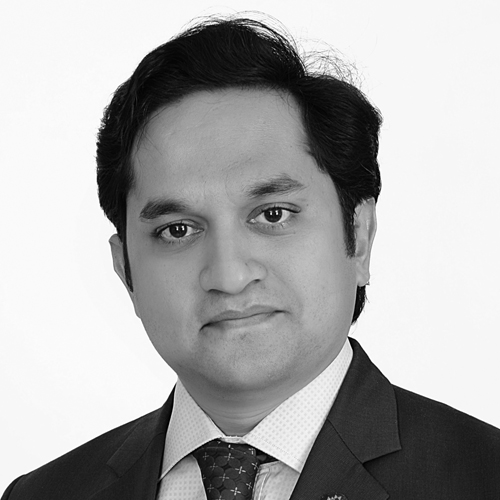 Sunil Kini
Senior Partner
Client Relations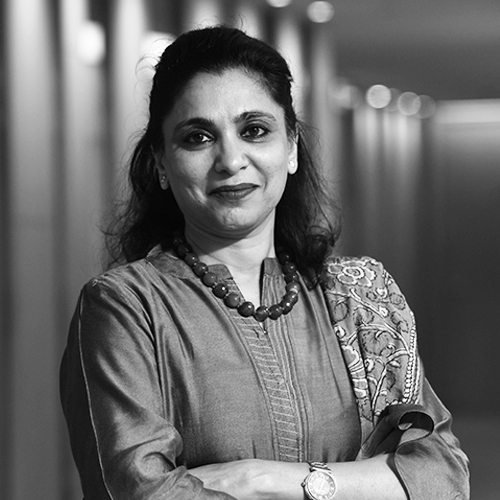 Anu Jain
Senior Partner
Head - Equity Brokerage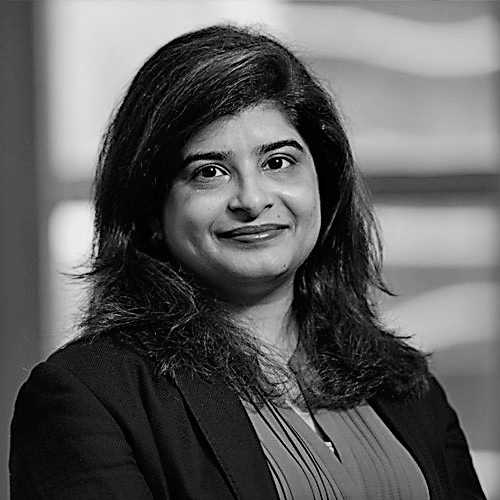 Parinaz Vakil
Senior Partner
Client Analytics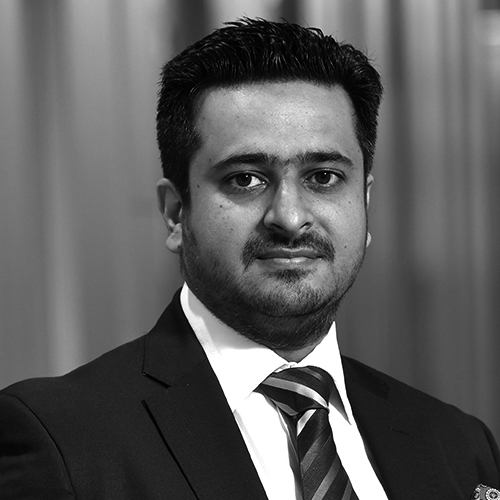 Ashish Ahuja
Senior Partner
Client Relations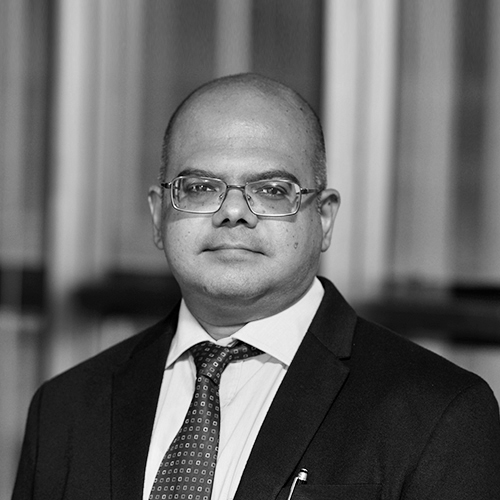 Raghuvir Mukherji
Partner
Head – Risk Management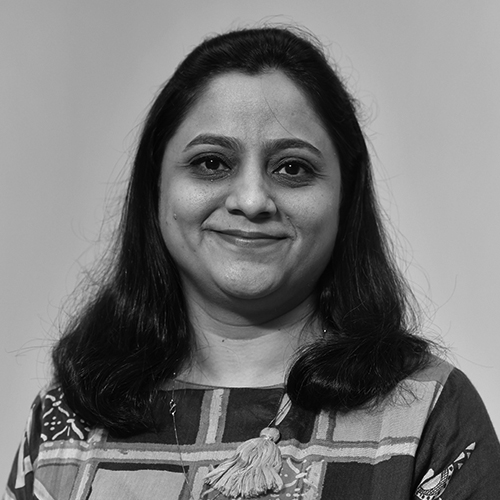 Japhia Joshua Walker
Partner
Client Services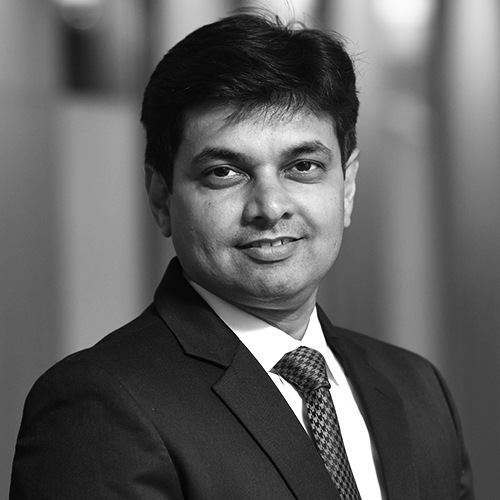 Vipul Gala
Partner
Head - Operations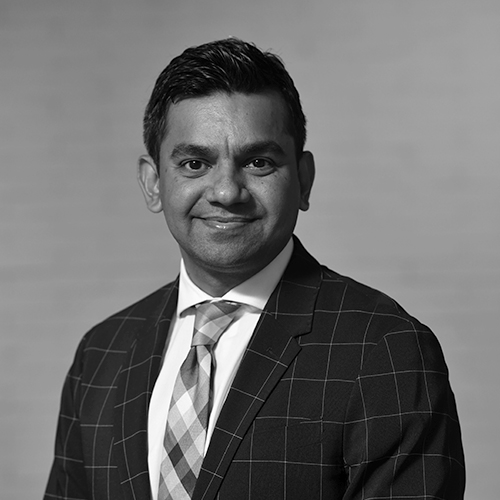 Kushal Mehta
Partner
Client Relations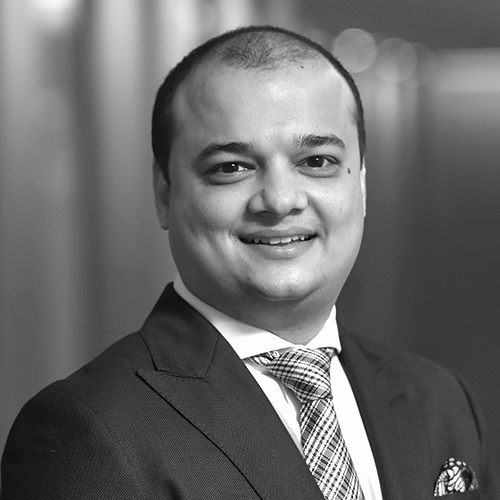 Mustafa Rangwala
Partner
Client Relations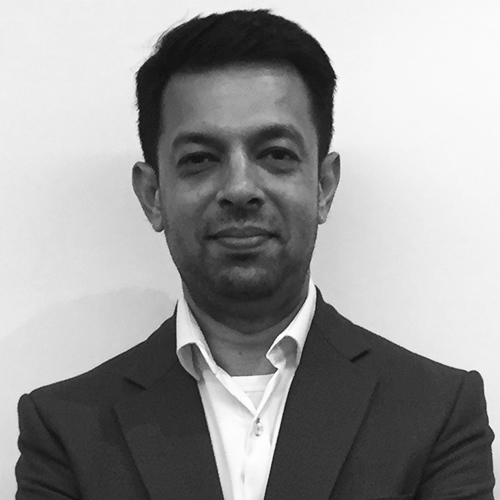 Sachin Deshpande
Partner
Client Relations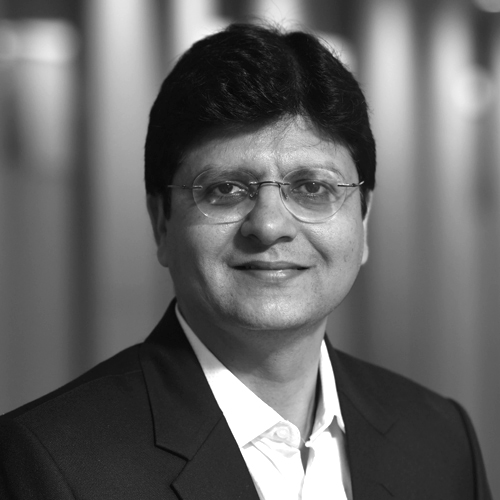 Sandeep Joshi
Partner
Legal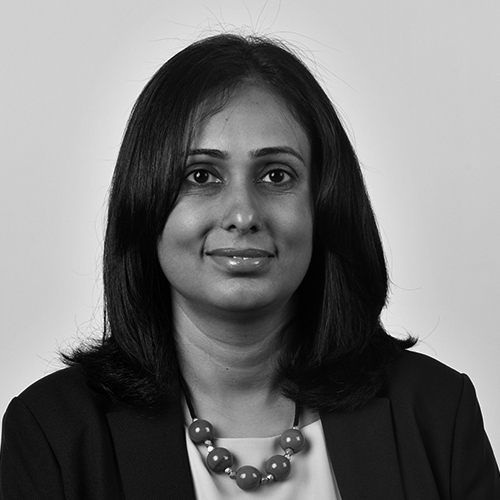 Sharmistha Chakraborty
Partner
Client Relations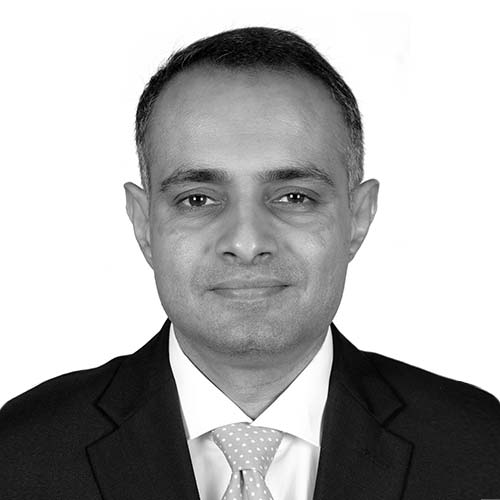 George Alexander
Partner
Client Relations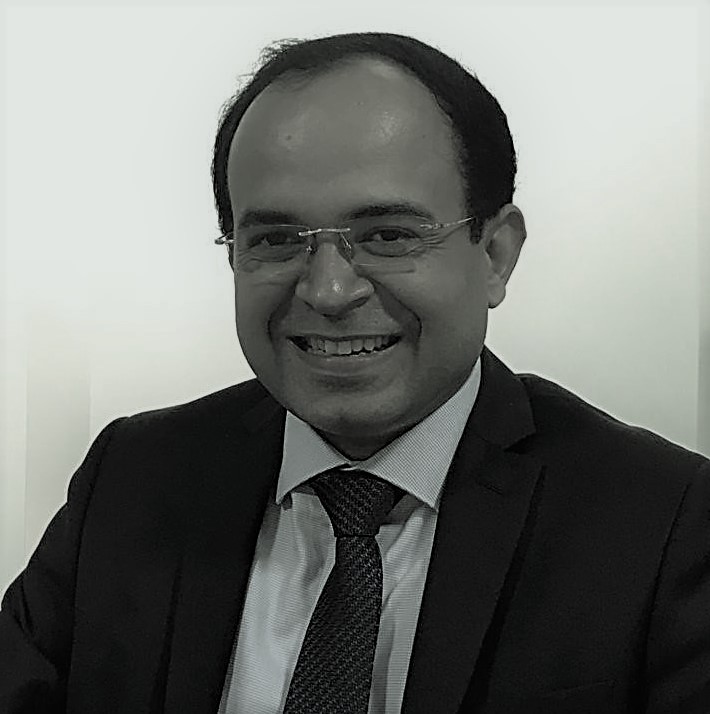 Jitendra Chandwani
Partner
Client Relations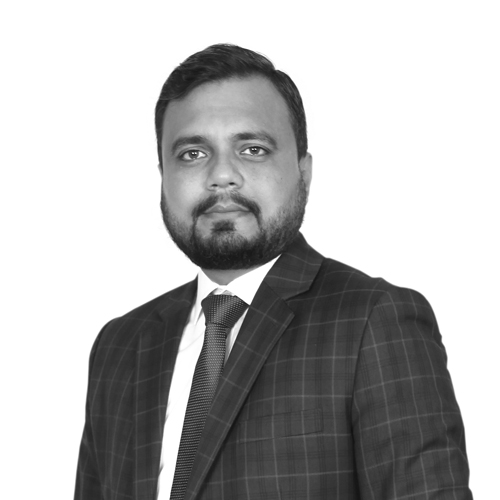 Nishit Doshi
Partner
Client Relations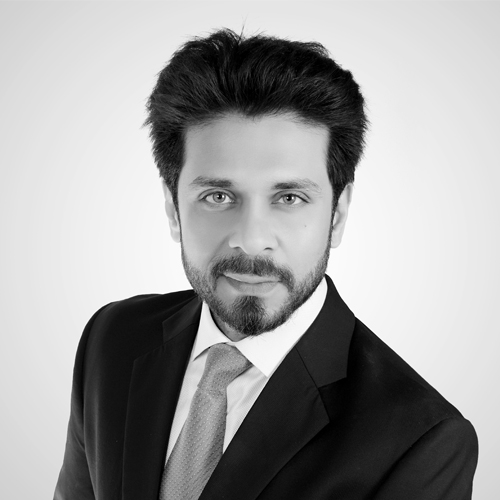 Rohan Gosain
Partner
Client Relations