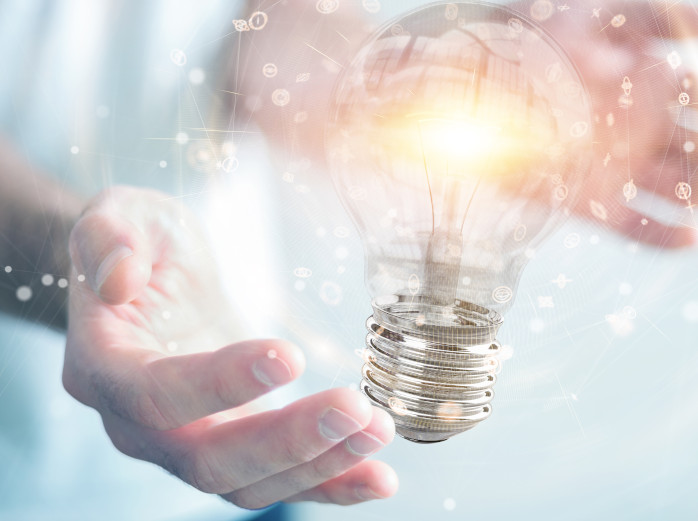 Innovation. Insights. Execution
At 360 ONE Wealth, we understand the importance of forward-thinking in today's fast-changing financial landscape. We understand that incremental innovation is vital to develop a holistic products platform that serves the evolving needs of the uber-rich. We know that crafting strategies that convert market challenges into opportunities is the key to creating sustainable wealth.
This is why we think ahead. This is why we plan. This is how we help India's wealthiest to preserve, protect and grow their legacy. This is the IIFL Wealth difference.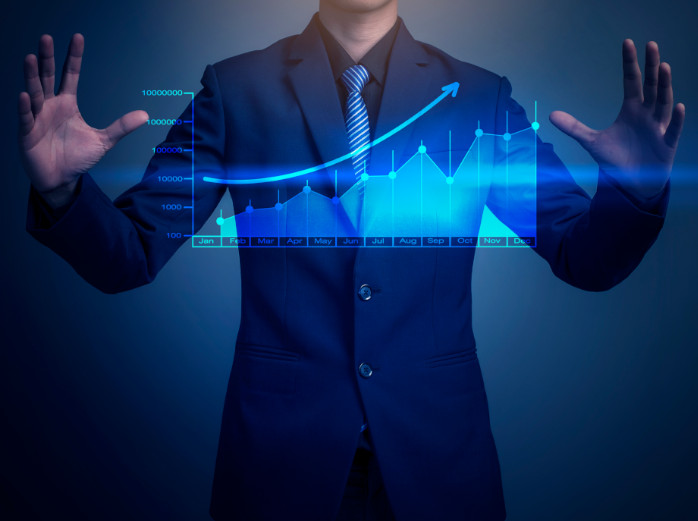 Incremental Innovation
360 ONE Wealth thrives on innovation. From structuring novel products ahead of the competition to uniquely structuring fees, asset allocation and tax approaches, incremental innovation gives us an edge in deploying distinct investment strategies for our clients.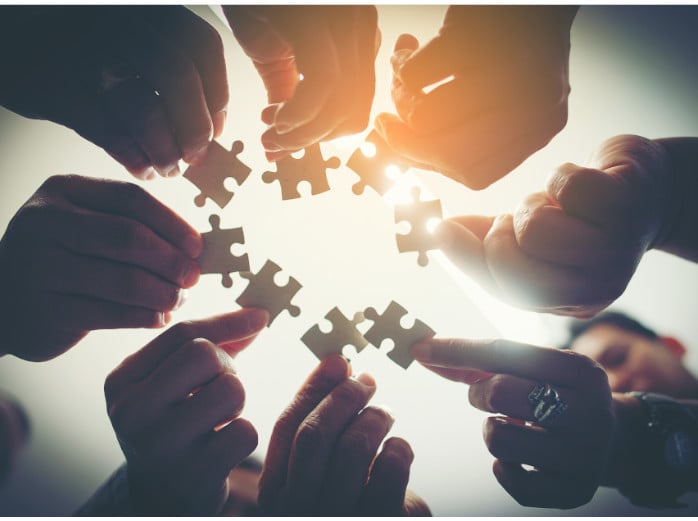 Holistic Approach
We understand the totality of our customer's wealth. We guide our clients on investments and much more. Keeping in mind their unique needs, we work with clients on the overall structuring of investment entities, succession planning through use of wills, trusts and wealth administration.
Full-service Platform
Underpinning all our services is our full-service, curated platform. A platform that encompasses net-worth management across assets. Be it listed, unlisted or offshore investments, real estate assets, broking, consumer and corporate lending, fund management or business assets.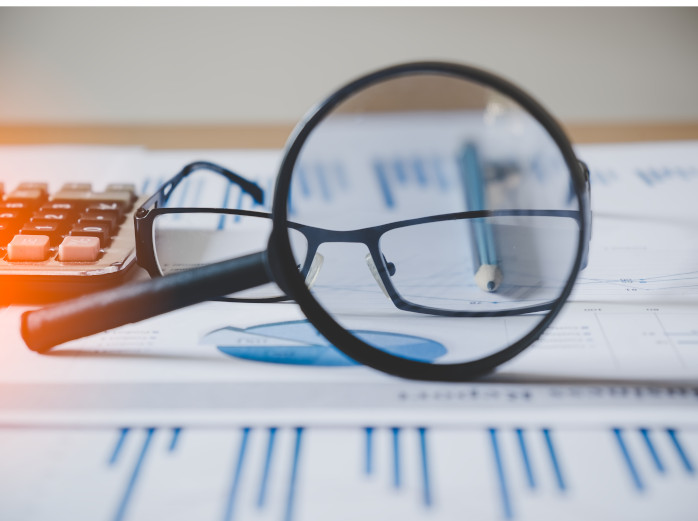 Research-driven Insights
In-depth research and investment knowledge run through the very heart of our insights. We leverage our organizational depth in wealth planning, investment and tax expertise. We effectively integrate this knowledge to provide comprehensive help. Marrying analytical rigour of quantitative research with qualitative analysis, we spot opportunities early to build and allocate client portfolios optimally.
Dedicated Specialists
Our teams comprise dedicated experts with deep knowledge across asset classes. Having an in-house asset management company and NBFC helps us create and structure products more effectively.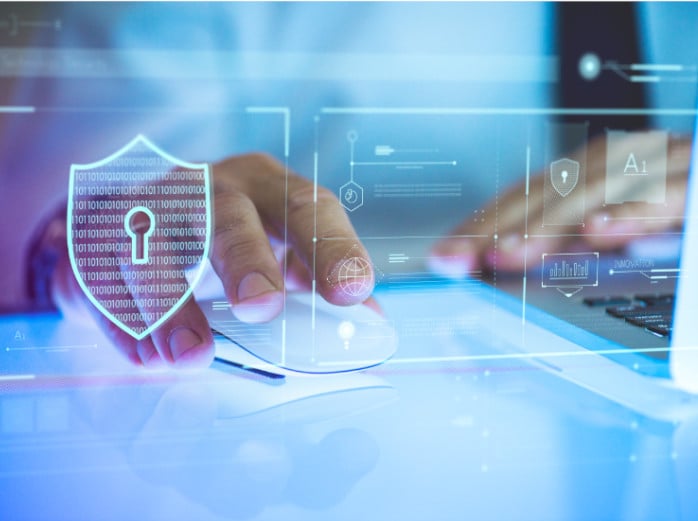 Preferential Access
As the largest pure play wealth management firm in the country, our size and scale ensures that we gain preferential access for sourcing and customizing investments. Essentially, our clients get a first-mover advantage to unique investment themes ahead of the market.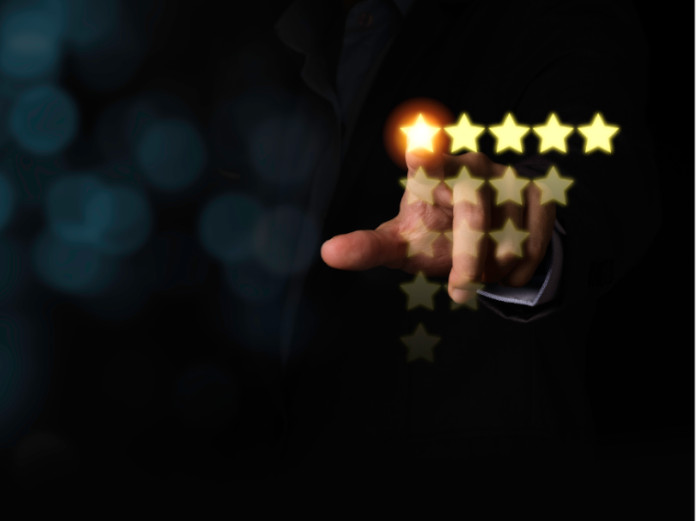 First-class Execution
First-class execution is our key priority. We understand that being proactive and committed to our customers' goals is the reason for our success. We deploy dedicated experts to ensure timely, agile and successful execution.
At 360 ONE Wealth we value our principles as much as our success.As a customer-centric business, 360 ONE Wealth's steadfast mission is to create customers for life. Towards this mission, we leverage a culture based on the core value of TRUST.
TRUST, the basis for our wealth management success.
T
Transparency
Upholding the highest standards of integrity, transparency and confidentiality
R
Responsiveness
Being proactive and agile in our actions aligned with our customers' interests
U
Unwavering Commitment
Working with an unwavering commitment to deliver on our customers' strategic wealth priorities
S
Stewardship
Taking personal responsibility for our customers' money and demonstrating accountability
T
Thought Leadership
Differentiating our guidance and approach through forward-thinking and action