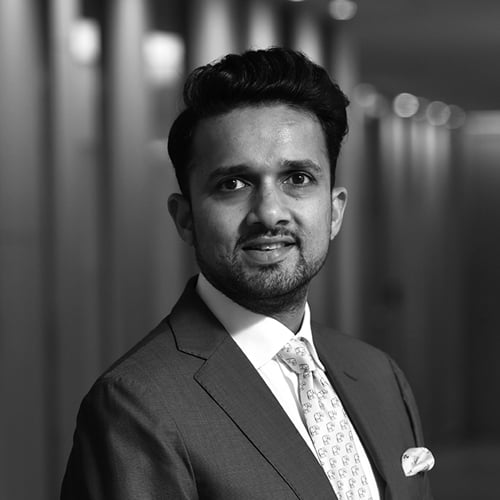 Yatin Shah
Co - Founder & Non- Executive Director
Yatin is a Co-Founder & Non- Executive Director at IIFL Wealth Management and has more than sixteen years of experience in the financial services industry, across equity research and private wealth management.
In his current role, Yatin focuses on the domestic Wealth Advisory practice. Under his leadership, IIFL Wealth Management has emerged as a pre-eminent leader in the domestic private wealth management space, advising more than 10,000 ultra-high net-worth families. He is responsible for introducing the IIFL Wealth Management's proposition to new clients, as well as expanding the relationship with existing clients.
He started his career in Equity Research with Khandwala Securities, after which he was associated with Kotak in their Wealth Management division.
Yatin has acquired his M.Sc. degree in Finance from Cass Business School, London.