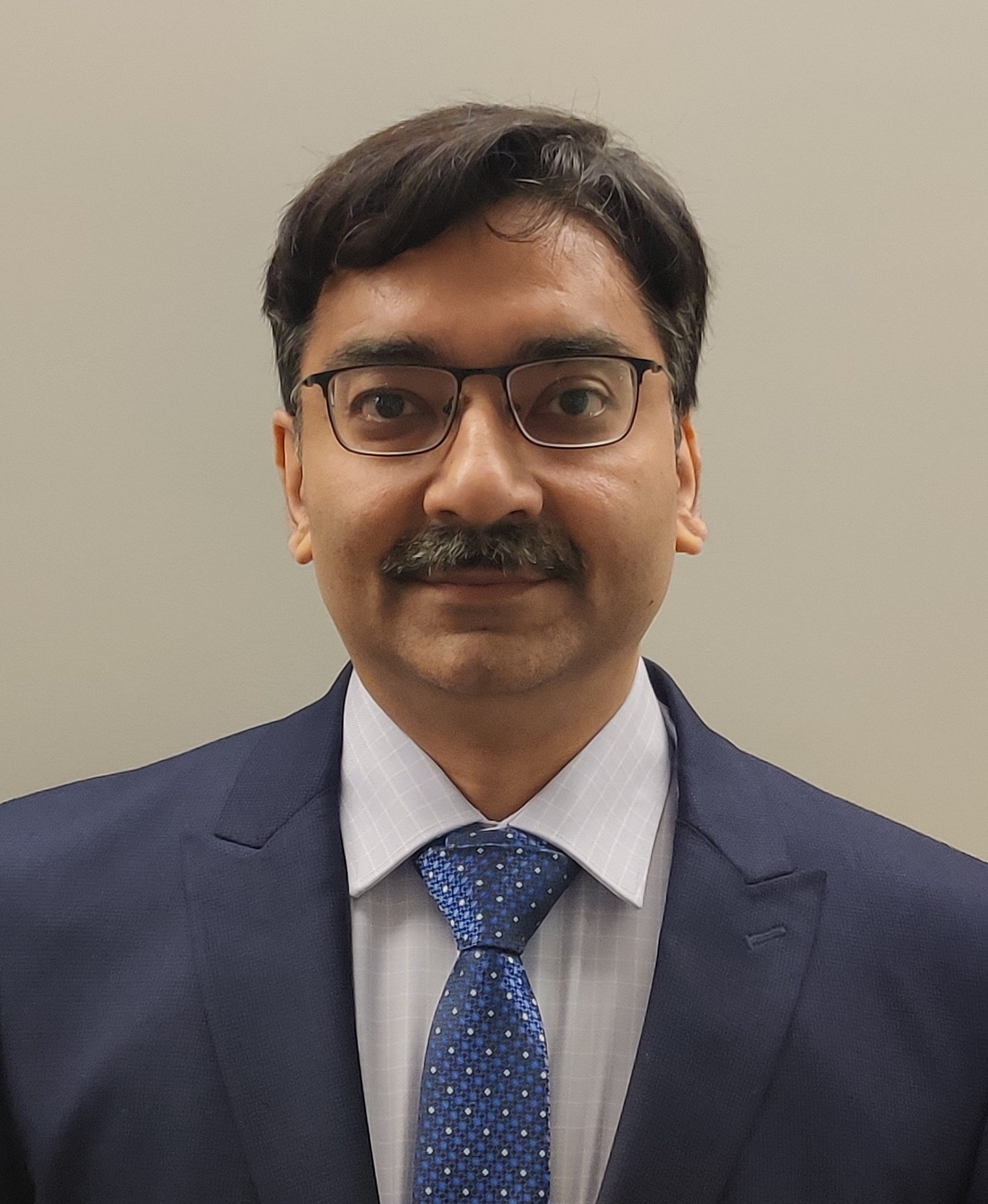 Mumbai, Sep 01, 2021: IIFL Wealth and Asset Management has announced the appointment of Sanjay Wadhwa as the Chief Financial Officer (CFO) with effect from September 02, 2021. Sanjay Wadhwa joins IIFL Wealth and Asset Management from L&T Financial Services, where he held the position of Group Financial Controller and was responsible for the finance control function of all the group entities, including CIC, NBFCs, and AMC.
Sanjay brings a wealth of expertise in Finance across varied industries viz. Financial Services (Wealth Management, Asset Management, NBFC, Insurance Broking, Stock Broking, Commodity Exchange, Clearing Corporation, Commodity Broking), Manufacturing, Consulting and Audit.
Sanjay's overall experience of 24 years and his judicious industry knowledge comes with an established track record of streamlining business and finance operations that drive growth and increase efficiency. In addition to his proficiency in developing and implementing financial and process controls, he has strong skills in initiating and fostering strategic tie-ups, managing large treasury operations and M&A integration.
Prior to IIFL Wealth and Asset Management, Sanjay has worked with L&T Financial Services, MCX, Reliance Money, Reliance Mutual Fund, HSBC, Coca-Cola and Ernst & Young. He holds a BCom from Mumbai University and is also a CA, CS, CWA and CFA charter holder.
Karan Bhagat, Founder, MD & CEO, IIFL Wealth and Asset Management, said, "We are delighted to have Sanjay join IIFL Wealth and Asset Management as our CFO. His rich experience and depth of knowledge will add immense value as we maintain our sharp focus on growth, profitability and capital efficiency. I would also like to express our deep gratitude to Mihir Nanavati for his contribution as a CFO and wish him all the very best for his future endeavours."
Sanjay Wadhwa, CFO, IIFL Wealth and Asset Management, said, "The growth of IIFL Wealth and Asset Management has been incredible. I am privileged to have the opportunity to drive IIFL WAM's growth, financial strategy and performance by being part of this dynamic team."