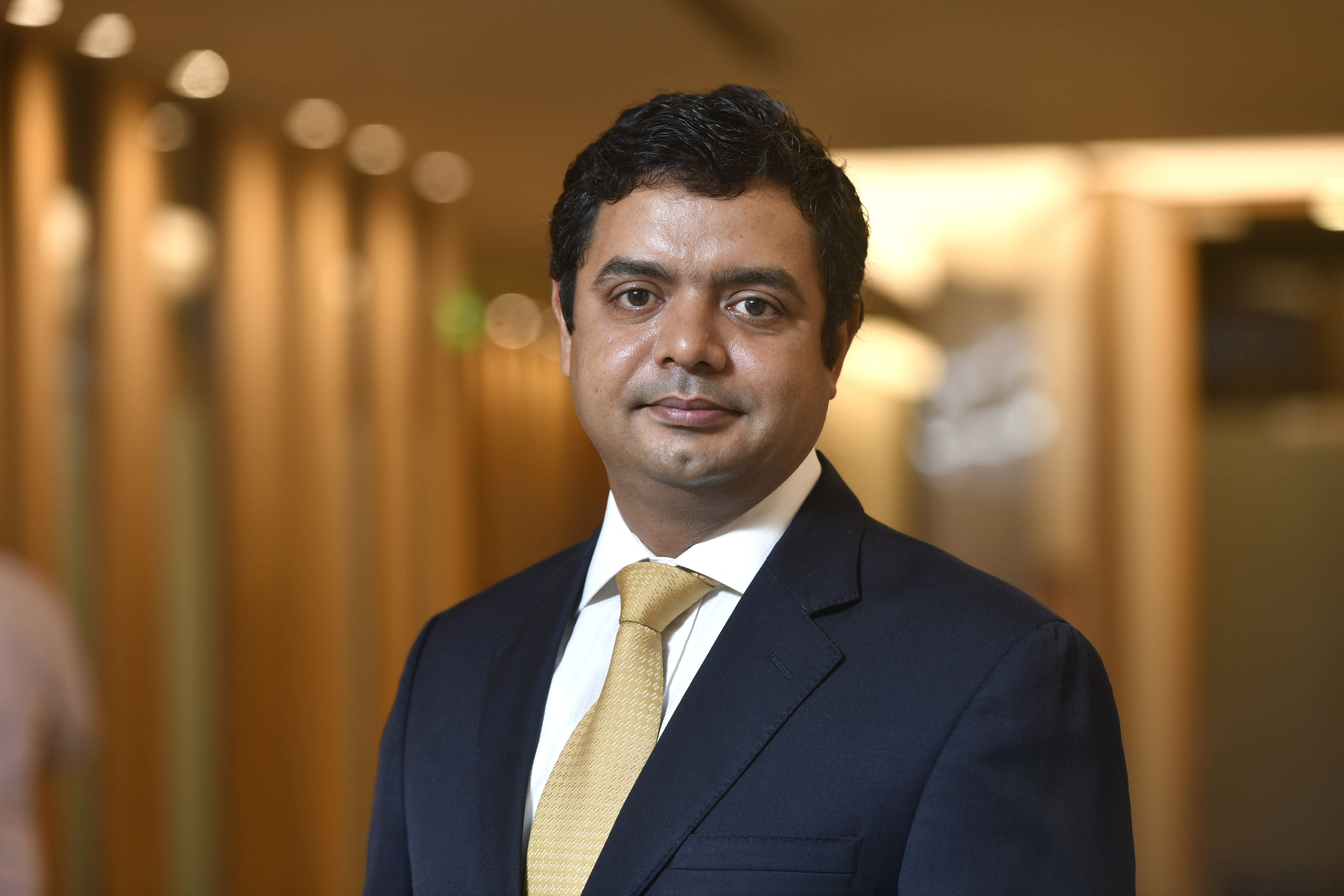 Investment advisers have been recommending that investors must diversify their equity portfolio globally. Geographical diversification provides stability to a portfolio, gives investors a chance to take exposure to global businesses and helps in currency diversification. But investing internationally and managing the portfolio can be a complex affair. Besides feeder mutual funds, Indian brokerages have partnerships that allow investors to directly invest in stock and mutual funds abroad. Tinesh Bhasin spoke to advisers to simplify the investment process and help investors decide on asset allocation.
Here's what Gaurav Awasthi Senior partner, IIFL Wealth Management has to say:
Use passive funds for some exposure to the US markets
Retail investors can use passive funds for some exposure to the US markets. Investing in global equities can enhance risk-adjusted returns by reducing overall risk and volatility.
Don't try to actively allocate to different geographies apart from core exposure to large economies. Use actively-managed funds to allocate money across geographies and sectors. Some exposure can be in sectors like technology or funds focussed on innovations. Allocation would depend on investor's risk appetite and relative valuations of the global markets. A broad range would be 5-20 % of the allocation.
Apart from feeder funds, there are a few options available. These can be accessed through the liberalized remittance scheme (LRS). A few banks and brokerage houses, which have tied up with offshore platforms, can facilitate the investors to open accounts and buy stocks, funds and ETFs directly.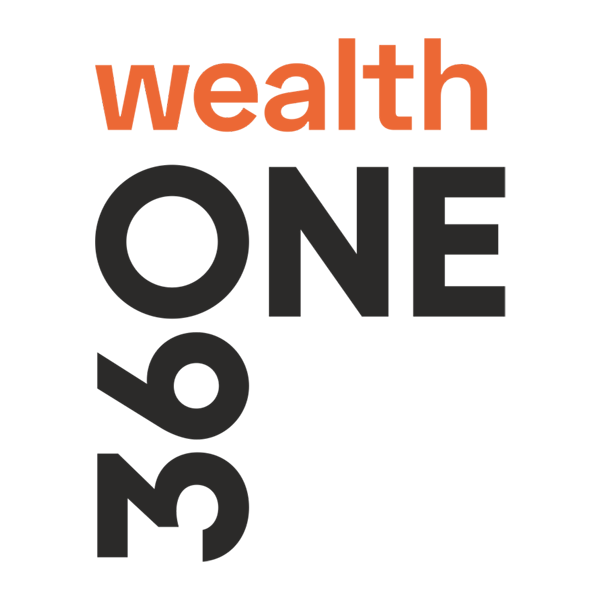 Read the original article:
Mint