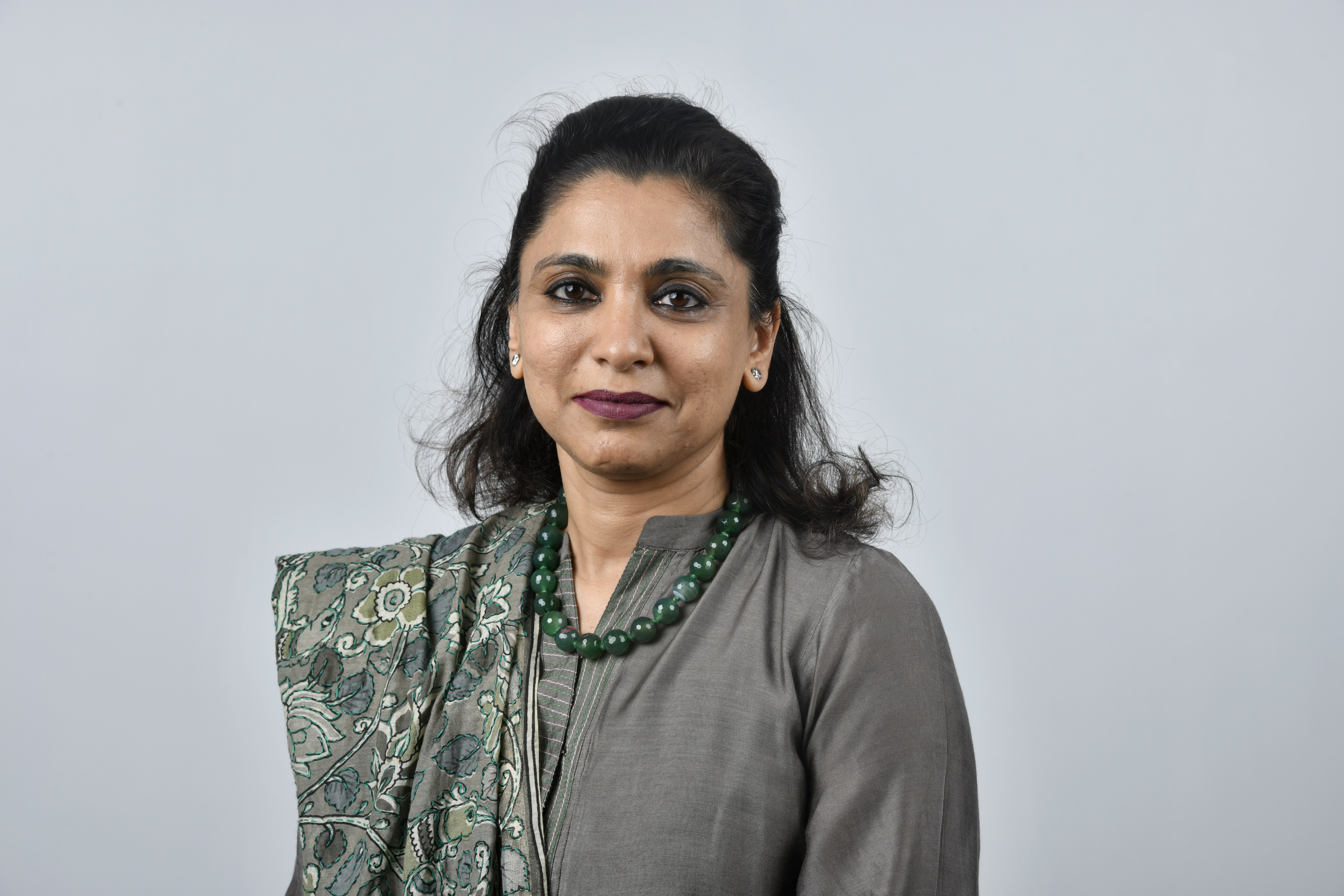 If you are an equity investor who has stayed put through the ongoing equity market rally, it is possible that you might be sitting on handsome gains. Despite the fear of mounting inflation, tapering by the US Federal Reserve, foreign institutional investors pulling out, and a possible third wave, there is no stopping equity market bulls. However, as an investor, you must be wondering whether you should stay invested or book some gains to preserve your profits from equity investments. We ask experts what investment strategies they are advising their clients to help them protect their gains from equity markets.
Anu Jain, Head - Equity Brokerage, IIFL Wealth:
We believe portfolio decision should not be made in silos. Rather, investors must adopt a holistic approach that optimally captures the relative performance of all asset classes in the portfolio and the overall portfolio risk based on current exposure. Thus, portfolio exposure and allocations should ideally be dictated by your asset allocation strategy.
If your current equity exposure is significantly higher than the planned asset allocation to equities, it is time to bring the exposure down to acceptable levels. At the same time, if the exposure has not exceeded your planned allocation, it might not warrant a shift at the current moment. The second factor to consider is the current valuations and future earnings growth. If valuations are at a par with the historical average and there is potential for return on equity expansion, then it would be wise to maintain a higher equity exposure.
Our advice is to hold on to long-term quality shares and reduce any short-term trading strategies. Among sectors, we remain overweight on tech on account of the continued performance. While banking has underperformed so far, we continue to hold on to this sector.