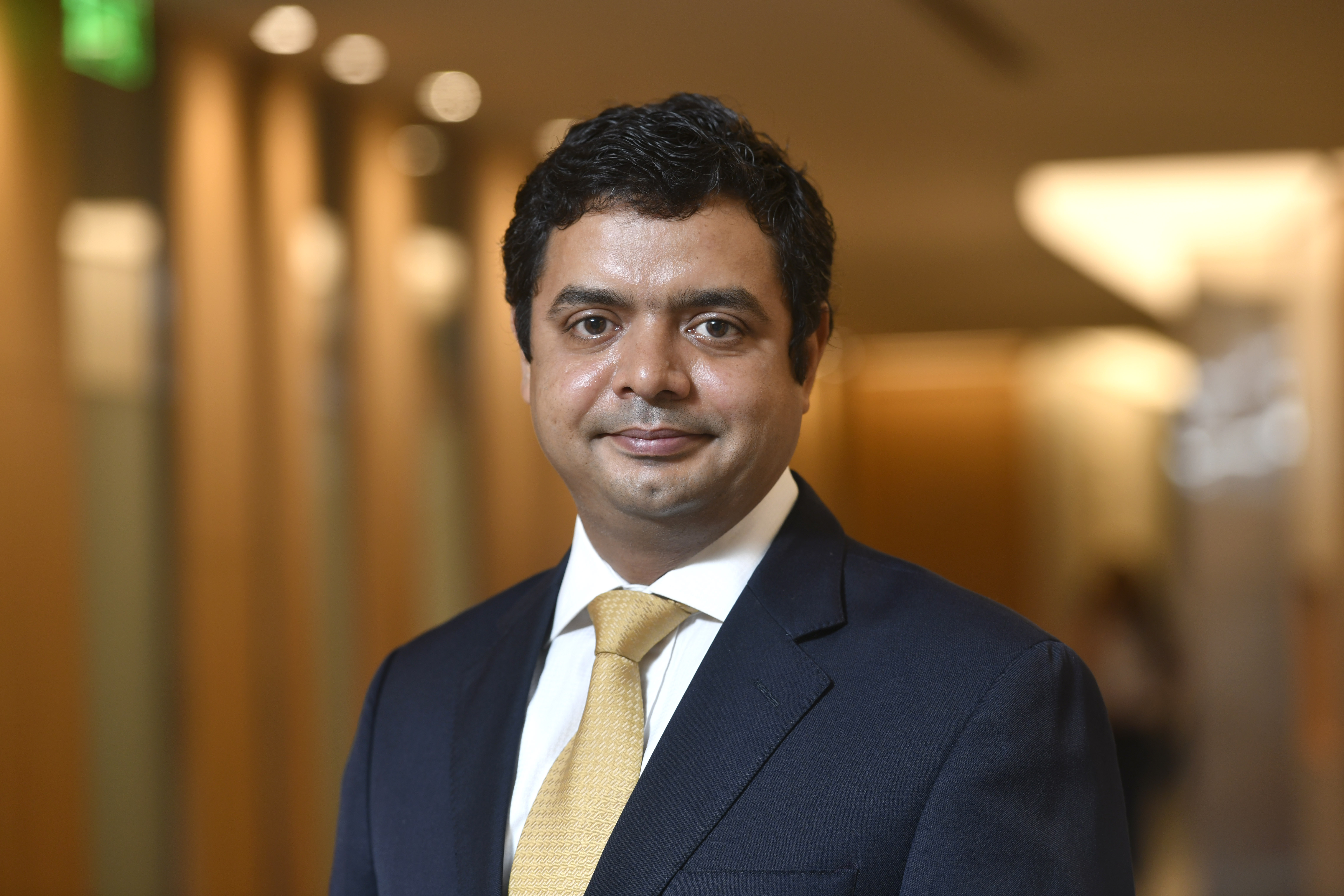 With India joining other emerging markets in lowering rates to cushion the economic fallout of the COVID-19 pandemic, the demand for alternative investments has stoked among U/HNWIs, according to Indian wealth manager IIFL Wealth.
"There are a lot of interesting investment opportunities that are unavailable in traditional asset classes such as listed equity and fixed income," Gaurav Awasthi told Asian Private Banker.
The COVID-19 pandemic has accelerated the growth of the country's digital economy, and opportunities to participate in that growth are "largely absent" through locally listed firms, the senior executive vice president, IIFL Wealth said.
Though the preference for seeking returns through the staid but reliable term deposits with retail banks among Indian consumers has waned a little in favour of equity investments, the former still remains a favourable asset class in India. But that option is squeezing returns.
Retail inflation in May surged past the Indian central bank's targetted 2%-6% band for the first time since November last year. But the historically conservative Reserve Bank of India has been unable to firm up policy rates to keep the wheels of the economy churning in an economy dominated by an itinerant workforce.
"Traditional fixed-income instruments face the challenge of low returns due to the liquidity infusion by global central banks leading to low interest rate regime," Awasthi explained. U/HNWIs are hence seeking to tap into high-growth opportunities in private-market deals through privately-pooled investment vehicles — such as Alternative Investment Funds (AIFs) or direct deals, he added.
Uncorrelated performance
The alternative investments market in India is relatively underdeveloped compared to global standards. Alternative investments AUM were estimated at US$54 billion as of June 2020, less than 4% of India's public market capitalisation as of March 2020, according to the latest data compiled by the India chapter of the Chartered Alternative Investment Analyst Association (CAIA). In comparison, alternative investments make up for 12% of the global investable market or about US$13 trillion. This is expected to grow between 18% to 24% by 2025.
U/HNWIs, and institutional investors are relying on alternatives for portfolio diversification as well, Awasthi said.
"Generally, the risk and return characteristics of alternative investments are different from that of stocks and bonds," he said. "Consequently, their performance is uncorrelated to the wider market and for that reason, adding alternatives to your portfolio can make it more stable and enhance the risk- adjusted returns of the portfolio."
The demand for alternative investments has come amidst a broad increase in the number of US dollar millionaires in India despite the pandemic-induced lockdowns. There were more than 50 Indian tech startups valued at US$1 billion or more each, according to Venture Intelligence. Private equity-venture capital investments in India rose 33% during the first six months of 2021 to US$27.1 billion across 442 deals compared to US$20.4 billion across 433 deals a year earlier, according to the Indian venture capital tracking service.
Total wealth in India fell by US$594 billion, or 4.4% in percentage terms mostly due to exchange rate factors,according to Credit Suisse's Global Wealth Report 2021. At fixed exchange rates, the loss would have been 2.1%, the Swiss wealth manager noted.