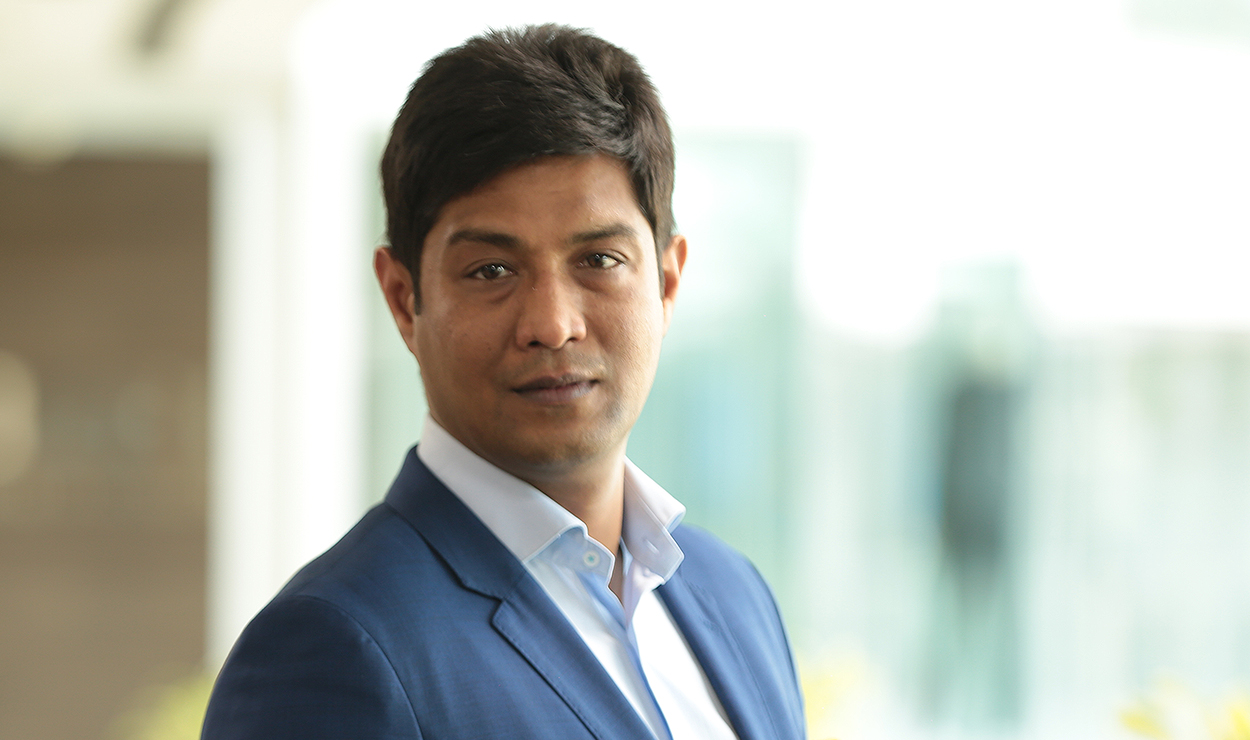 By Anirudha Taparia, Executive Director, IIFL Wealth Management
The year 2020 has been a roller-coaster ride for investors—some go so far as to say that the global disruption caused by Covid-19 matched the disastrous consequences of the Dot-Com bubble burst and the Global Financial Crisis (GFC), combined. With mandatory lockdowns ordered to keep the pandemic in check, economic activity came to a standstill and the aftermath created an unprecedented rift in the global investment environment. Governments across the world announced liquidity packages and booster shots for distressed sectors, along with cutting interest rates to historic lows to spur consumption and growth. India's repo rate was slashed to 4 percent this year, the lowest it has ever been. Systemic liquidity was further supplemented by the Centre's announcement of a Covid-19 relief package worth Rs 20 lakh crore to boost the economy.
With lower interest rates and excessive liquidity, global and Indian equity markets marched forward to the beat of their own drums. Both the Nifty and Sensex hit record highs, going against the adage that investors look towards safe-haven assets in times of turmoil. Additionally, the historically low returns on fixed income portfolios made investors look for options beyond the debt market. With 2020 proving to be a whammy for the prevailing investment strategies and tactics that we followed over the last several years, it is imperative that we seek out and practice innovative investment strategies in 2021 while building more resilient and enduring portfolios.
There are four things that every investor should consider before formulating strategies for the year
Risk is ubiquitous and can get the better of us at any time. We must become more proactive rather than reactive while managing portfolio risk.
Diversification through astute asset allocation is the key to proactive risk mitigation. It is time that we not only diversify our portfolio but also expand our horizons to consider a wider range of investments.
Valuations of various assets must be undertaken to ascertain the optimal mix in a risk-ready portfolio.
Be agile and resilient. Covid-19 has taught us that even the best-laid plans can go awry. This means that while it is important to adhere to your asset allocation strategy, it is equally important to be aware of the changing imperatives around us and consider them while revising the asset allocation strategy.
Investment Strategies for 2021:
Structured Products
An optimal portfolio consists of both debt and equity investments. However, with the historically low yields on plain vanilla fixed income securities, investors should consider investing in structured products like market-linked debentures (MLDs). With fixed deposits at most banks offering returns in the range of 4-6 percent and inflation rising above 6 percent, investors are now considering structured products as a viable option for secure and high yields. MLDs are bonds issued by non-banking finance companies which offer payouts linked to the equity markets. For instance, MLDs could offer returns of about 8, 9, and 10 percent if the Nifty ends below the 16,000 point or above the 17,000 point or between 16,000 and 18,000 points respectively, over the next three years. The equity link also permits listed MLDs a tax advantage, further boosting value.
Alternative Investments
With investors eyeing different options, alternative investment possibilities like real estate investments trusts (REITS) and infrastructure investment trusts (InVITs) have come to the fore. Such options offer dividend yields of around 7-8 percent for premium buildings and up to 10 percent for investment-grade infrastructure projects. In simple terms, REITs invest in commercial real estate while InVIT invests in infrastructure projects like roads, highways, and power transmission lines. Additionally, both options are mandated to distribute at least 90 percent of their cash flows to investors, ensuring sound returns.
Investment in tech innovation
There is a tremendous opportunity for investment in India's technology startup space, with the country being referred to as the 'the tech garage of the world'. India has over $40 billion worth of unicorns and most investors do not have access to it. Participating in the tech story can offer investors strong yields and such investments can ideally make up to 10-20 percent of a well-diversified portfolio.
As a year symbolising resilience, hope, and positivity, 2021 is set to capitalise on the market conditions created by the Covid-19 pandemic. It is time that investors reposition themselves for the year ahead and choose wisely to create optimally diversified portfolios that minimise risks and maximise returns.