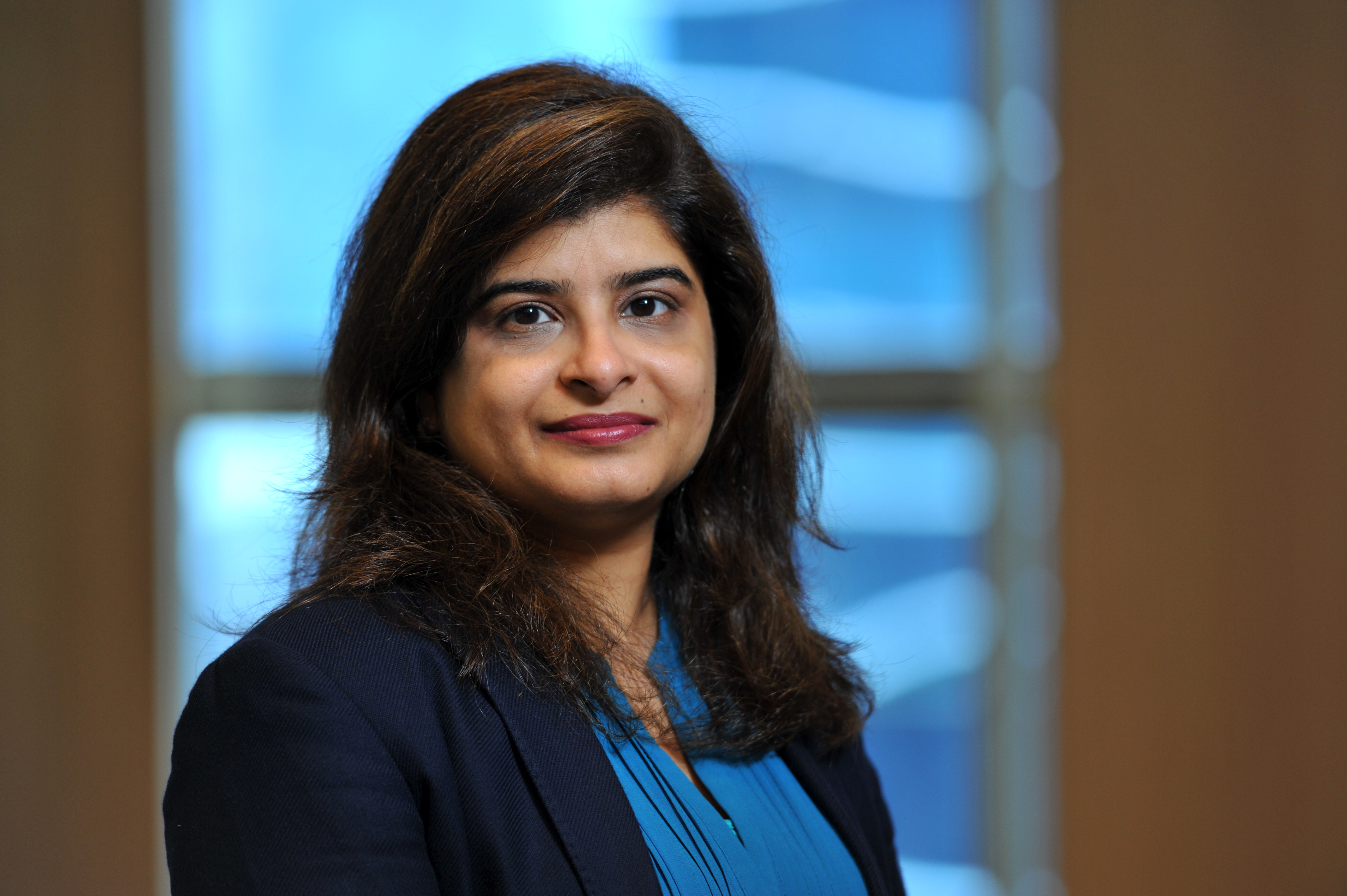 Reports say that there were 142 lakh new investors in the market in the wake of COVID-19. This insight points to many more evolutionary changes in the investment and trading world. One of the key observations, according to Terence Lucien of PhonePe, was that a majority of new investors were from the smaller towns and cities. These new individuals now have access to a medium to manage their wealth, and technology has been one of the pivotal factors that have made this possible.
How Has Technology Transformed Wealth Management?
The past five years have seen the wealth management industry morphing bit by bit into something that is technology-driven. The pandemic, however, has helped accelerate the adoption of smart solutions into the mix, making the wealth management experience technology-led, according to Parinaz Vakil, Senior Executive VP at IIFL Wealth Management.
Awareness among customers of the available investment options and instruments has made personalisation another priority where technology plays a key role.
The Millennial-Wave in Investments
According to data reports, post-COVID-19, millennials have been trading at a higher rate. Wealth managers see an opportunity in this metric and have put solutions in place leveraging this new consumer base. Terence highlights that by providing educational content to these consumers, they can be made to invest intelligently and make better use of their funds. Technology has replaced the lack of an investment advisor by having technological solutions fill in the gaps in small towns.
Personalisation in Wealth Management
There are three key areas where the industry of wealth management can offer personalisation as a means of decision-making empowerment to the investor:
Market-based personalisation: where wealth managers provide portfolio diversification opportunities to digital natives.
Instrument-based personalisation: where there is freedom of choice in investment - mutual funds, insurance policies, ITFs, cryptocurrencies, etc.
Interest and theme-based personalisation: where the ability to customise portfolios plays a key role.
To add value, Parinaz highlights that platforms need to evolve to cater to the kind of service deliveries that investors have come to expect in a digitised world today.
Trends in Wealth Management
The past few years have seen a rapid decline in fixed deposits, with more people now moving to dynamic investments (such as mutual funds). The need for frictionless, seamless investment channels, in addition to giving more control to the investors in terms of voluntary risk management and control is emphasized.
Challenges in the Industry
According to Parinaz, the industry's biggest challenge is retaining a competitive edge because the coming years will see an inundation of technologically managed wealth. The ever-evolving regulatory environment, which gets friendlier by the day, also makes it tough to stay at the top.
Creating a one-stop-shop for wealth management is going to require a lot of brainstorming.
Conclusion
Wealth management has shifted focus from the traditional asset classes to the more fungible types. From an investment perspective, digital wealth management tools and technology are changing the way both wealth managers and customers see and interpret the market.