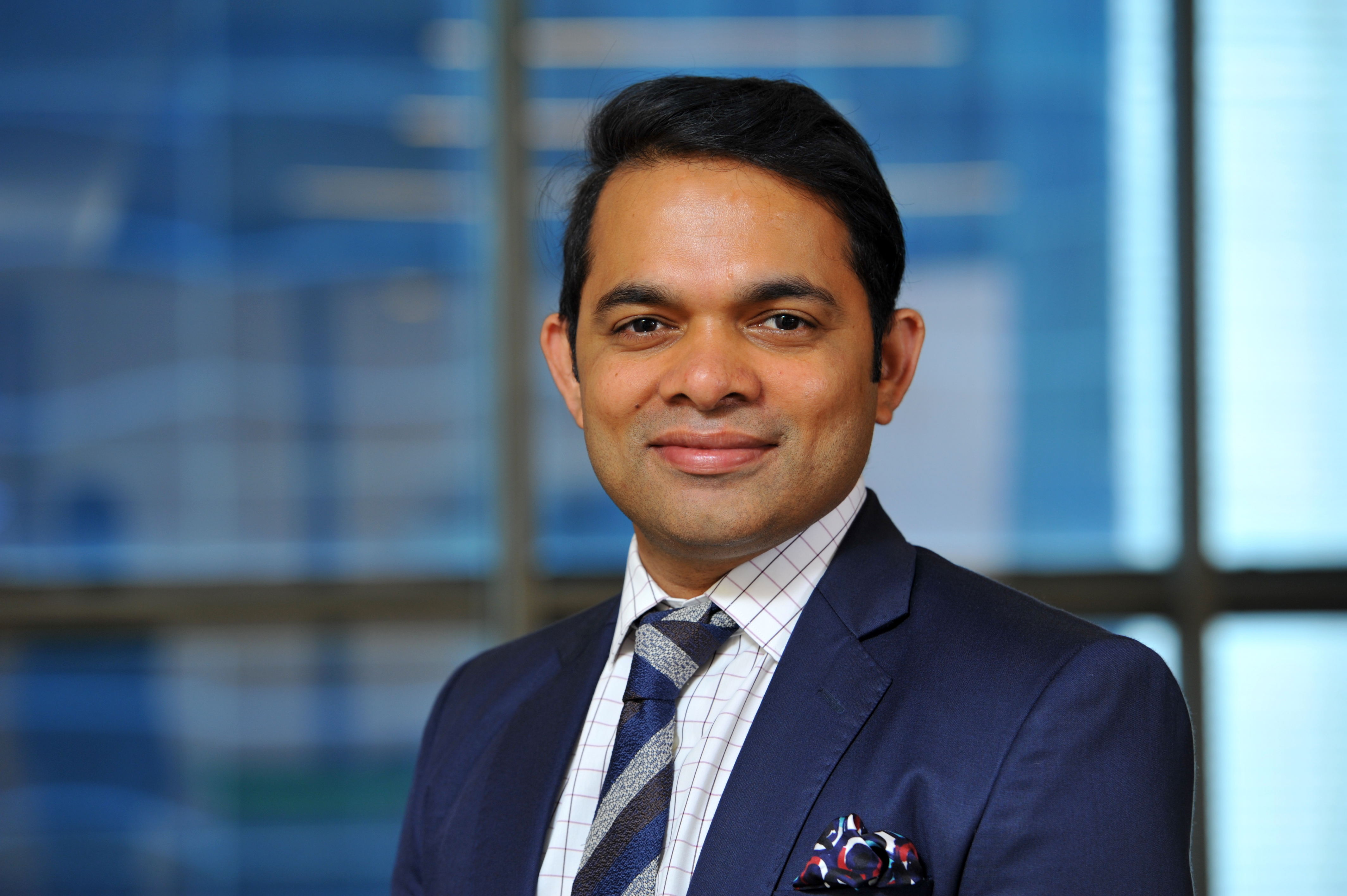 A new breed of millionaires is in town to tell its own success story. We have seen the NASDAQ listing of Freshworks in September that created nearly 500 crorepatis, Zomato's debut on the bourses in July and the recent IPO of Paytm that created nearly 350 millionaires. Quite a few employees in the start-up world are raking in the moolah. All thanks to their Employees' Stock Options (ESOPs) that they had been holding for years. Many more companies are headed for the equity market. A windfall gain is good news, but it's vital that the money is made good use of. Should you buy a fancy vehicle, repay your housing loan first, invest in a mutual fund or buy a few Bitcoins?
Understand your ESOPs
Stock options come with different vesting periods – the period during which the employee is allowed to buy the options).
You need to consider the exercise periods (the period within which the employee invokes the right to buy the shares) and the lock-in periods they are subjected to.
Paytm shares fell 27 percent on listing day, making it the biggest loser among Initial Public Offers (IPO) listed in a decade. Freshworks' stock price on the NASDAQ is down 19 percent since its stellar listing.
Girilal points out that ESOPs are taxed, both at the stage at which they are exercised (when employees get them in the demat account from the company, directly) and at the time when they sell them in the market. Employees may have got their ESOPs at a huge discount, but they have to pay tax on the difference between the fair market value on the date of exercise and the exercise price.
ESOPs entail understanding the nitty gritty before you actually see the cash in hand.
Many wealth advisors say that employees at startups are inherently risk-taking. Shaji Kumar Devakar, executive director at IIFL Wealth says the fact that these employees had joined a startup all those years ago when their companies were next-to-nothing shows up in the way they would normally choose their investments. This, he adds, needs to be toned down. "A diversified portfolio consisting of equities (both Indian and international), debt instruments (ranging from highest-safety AAA-rated securities to credit-risk instruments, depending on a person's risk profile), some allocation to gold (through sovereign gold bonds and exchange-traded funds) and real-estate investment trusts is what we broadly recommend," says Devakar. He points out that every asset class is cyclical. An all-weather diversified portfolio is therefore crucial.