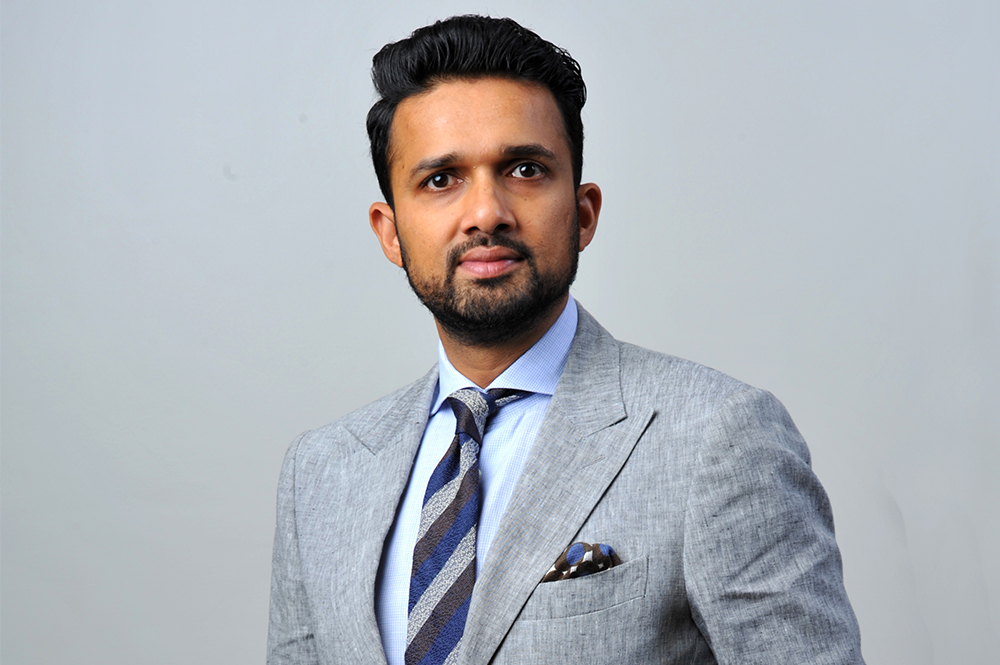 Even as the pandemic gives a shiver to economies, markets, and businesses across the globe, there are many optimistic souls in the wealth management space who still have big hopes from the Indian market. In fact, IIFL Wealth and many other top firms have seen their businesses grow during the pandemic.
HNIs account for 46% of the overall individual wealth of USD6 trillion in the Indian market. According to an IIFL Wealth report, only 14% of the overall HNI assets are managed by the top 25 wealth-management firms. The challenge, or rather the opportunity, lies in the 86% of the assets that are still outside the purview of professional asset managers. Around 61% of HNI assets are financial while the rest are physical, invested in gold or real estate.
"We are there in terms of adaptability. We were there responding to clients. Financial services had been an earlier adapter to digitisation. So, when the pandemic hit, we were there," says Yatin Shah, co-founder and non-executive director at IIFL Wealth. IIFL Wealth added 241 clients in the first quarter of FY21. At the end of March 2020, the firm was managing INR138,792 crore.
Shah points out that while the market crashed, it also recovered very fast. The first six to eight weeks were mayhem for wealth managers. Client acquisition started after the level of activity increased in the stock market. Embassy Property developers raised USD180 million in debt. The IPO of Rosary Biotech was well-received.
For perspective, IIFL Wealth gives portfolio level advice and not product-level assistance. The entire focus is now to grow assets under management (AUM) because if the AUM grows, so will the fees. But to grow the business, it needs to stay with the client through thick and thin.
As a strategy, IIFL Wealth follows a 50:50 debt equity allocation. But just before the market crash, it managed to reduce the equity portion. Shah has realised that clients now want to invest internationally and in private markets.
On the other hand, after the credit crisis, high yielding debt is also in demand. Shah now only wants to cater to his customers and increase the market share of his company. At present, IIFL has a 13% market share and is taking steps to increase it further.
Shah is keeping a hawk eye on the changing environment. He sees a lot of deal-making happening. IIFL has acquired the wealth management business of L&T Finance. Shah believes there will be many such deals as the industry consolidates.