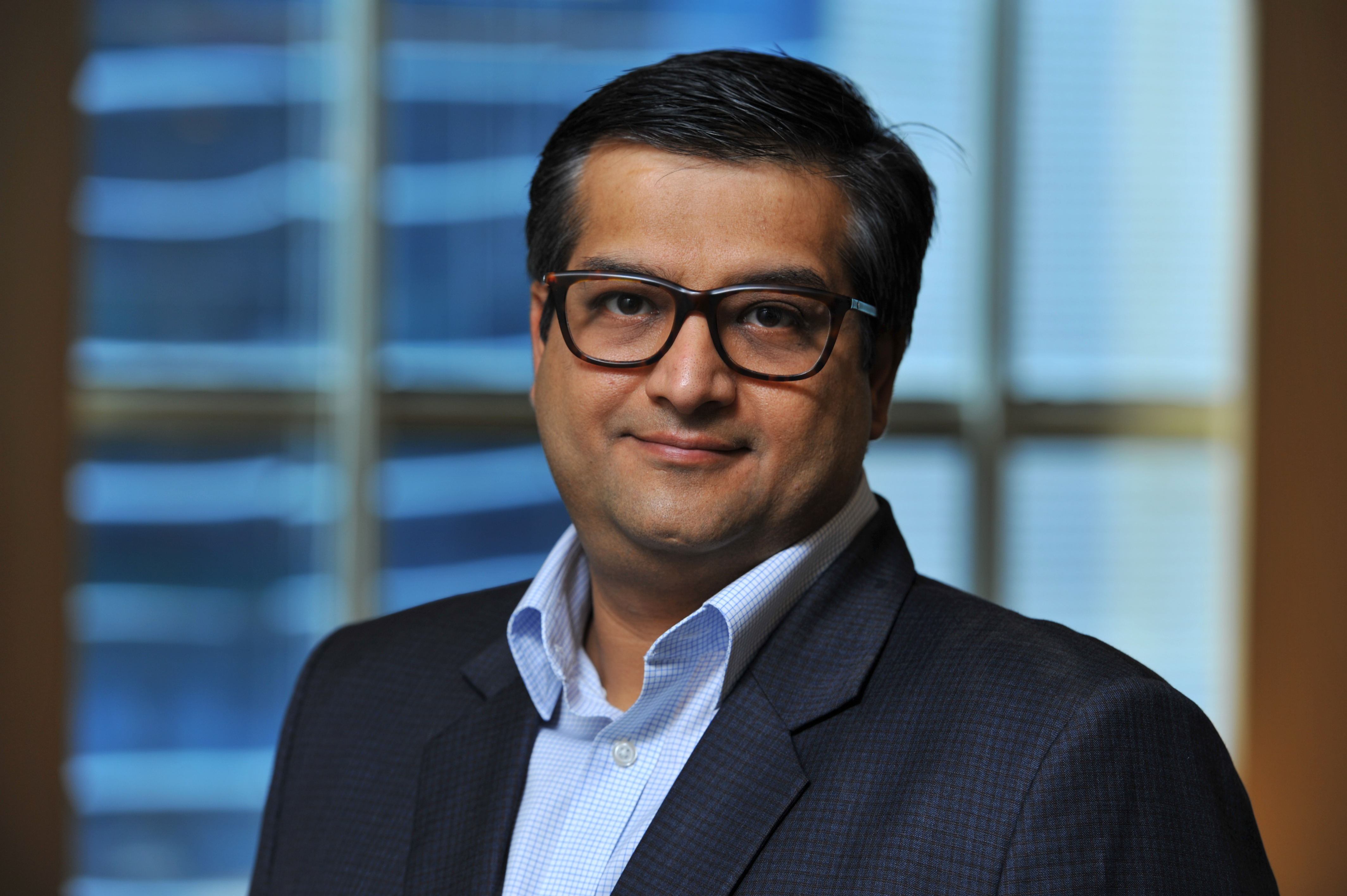 By Vinay Ahuja, Executive Director, IIFL Wealth
In just over a decade, the wealth management landscape in India has completely transformed. Today, more people are joining the ranks of the wealthy. Entrepreneurship and new businesses are thriving due to an enabling ecosystem and supportive government policies. Correspondingly, we are seeing a steady rise in the influence that the millennial, and people born between 1982 and 1995, hold over innovations and trends being seen on a global platform. From retail and entertainment to workplaces, entities are adapting to the requirements of the millennials. More importantly, technology became pervasive, changing contours of the wealth management industry. To top it all, we are currently in the midst of the largest wealth transfer in history as money passes from the previous generation to the current generation. A generation that is shaped by a different set of experiences and has unique requirements. All these factors together have several ramifications for the industry as a whole.
Leadership Imperatives in the Wealth Management Industry
In the backdrop of such a landscape, creating an enduring legacy can be a challenging task. While we are not in the business of predicting the future, what we can do is proactively embrace the right processes and tools to thrive in an uncertain future. For wealth management firms, this would translate into the following:

•Embrace Agility: The landscape is fast changing and newer products and solutions are being introduced in the market with alarming frequency. To achieve both customer centricity and innovation, it becomes imperative for us to be agile and forward looking. Both the investment landscape as well as investor requirements are constantly changing. Correspondingly, technology is playing an integral role in disrupting and enhancing the status quo. Thus, it becomes imperative for wealth management firms to be cognisant of the changing environment, identify opportunities to generate more value for clients, and proactively action the envisaged solutions.

•Build Resilience: We have all experienced first hand that change and uncertainty can often be disruptive. Recently we saw how the pandemic destroyed businesses, negatively impacting several industries. However, today, in the aftermath of the pandemic, we can also see that many of the businesses that seemed 'almost but shut' during the pandemic are back on their feet. Further, there were also many businesses that weathered the storm created by the pandemic and emerged battered but alive. To survive over the long-term, it is important to build resilient processes and structures. Resilience can mean different things for different firms. However, a common thread would be a focus on diversification and ensuring that business processes can continue despite disruptions.
•Leverage Digitization: Technology is changing the world around us. More importantly, it became table stakes for companies to not just thrive but survive in this fast changing investment world. Wealth management firms can leverage technology in two ways. First, digital solutions can be deployed to make processes and service delivery more efficient, transparent, and seamless. Second, technology can also be leveraged to give a fillip to product-side innovation and create innovative products with compelling risk-return metrics.

•Adopt an Innovation First Approach: With customer centricity comes innovation. Sometimes small changes in processes can have a big impact on customer delight. Thus, it's important for firms to adopt an innovation first approach and constantly work towards bettering the product proposition and service delivery.

•Remain Tethered to Customer-Centricity: Today, owners of wealth are shaped by an entirely different set of experiences and requirements and wealth management firms need to understand this better. If firms are to thrive in the future, they need to become obsessive about customer centricity. This means making an effort to understand the nuanced needs of customers and then envisaging the right solutions that can holistically cater to these needs. It also means that sometimes you might need to go above and beyond to optimally respond to client requirements. You should take that leap if you want to create a long-term relationship built on a foundation of trust.

It is well-known that change is the only constant. There are several instances of leaders, across industries, that have not been able to recognize or respond to changing imperatives and have not just lost their leadership position but also become insignificant in the sectors they work. Think of global telecom majors that were a rage in the early 2000s but are nowhere to be seen today. The key to thrive and maintain leadership is to be cognizant of the above imperatives and adapt to change befitting the organization and the industry.