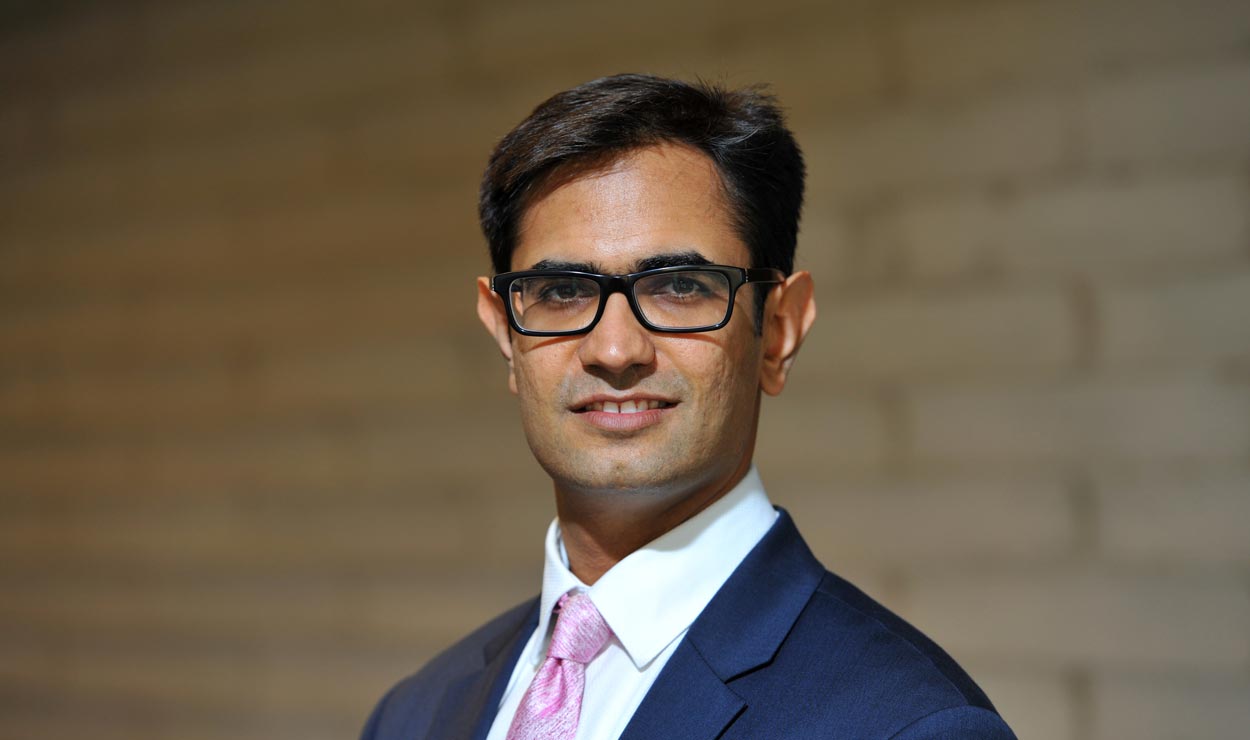 Have you noticed a trend of rising interest among Indian UHNWIs towards hiring the services of a family office?
Post the 2008 global financial crisis, we have seen an increasing demand amongst the UHNWI families for putting in place a fiduciary advisory layer between them and the financial product sellers/ manufacturers. This has led to the rise of family office services in India- starting off with pure financial advisory role - ensuring asset allocation, selection of fund manager and overseeing the funds to instill a sense of control over the family financial portfolio.
The new generation clients are well-educated, well-informed and seek a full suite of services from family offices to structure their wealth, manage taxes, help in succession planning and training next generation on financial matters.
Within India, do you notice a preference towards the multifamily office setup, as opposed to a single family office?
Most UHNWIs with up to $500M AUM prefer to hire services of institutional multi-family office services offered as compared to setting up their single family office. This can be attributed to the high fixed costs associated with setting up a single family office, such as, hiring experienced investment professionals, building and maintaining tech and back-office infrastructure for financial portfolio administration and other over-head costs of office space rentals, product diligence, compliance, legal, accounting among others.
As a private wealth management entity, how do you address the hurdle of generational businesses' preference to privacy and the mistrust towards external managers?
Trust is built over a period of time. There is no easy way to earn it. At the initial stages of a relationship, we patiently engage with all members of family - educating them about our services, breadth of product offerings and our track record. We systemically address all their concerns and don't really start a relationship unless they are convinced of our robust offering. In our experience, patient engagement and ability to provide strong references from our existing clients helps build the much needed trust for clients to start their investment management relationship with us.
We address privacy concerns by signing Non-Disclosure-Agreements with all family office clients and ensure data security by using combination of world class tech infrastructure and water-tight internal process control applicable on any person within the firm handling the client's financial or personal data.
What are the general expectations in terms of longevity on returns?
Clients have become more mature over the years in terms of long term returns from various asset classes. They understand that it is futile to get swayed by short term return fluctuations. Our client's expectations are in alignment with ours wherein we focus on long-term performance and which offers sustainable risk-adjusted returns.
Is the role of a family office in India solely on wealth management and preservation, or have they evolved into providing additional frill services, such as general management and governance services as well?
Family office services are evolving quite rapidly in India. This can be attributed to the increasing number of young, well-educated and exposed clients who prefer professional services for their wealth management activities. There is a higher preference for engaging with institutional family offices for management of financial portfolio and for ensuring wealth preservation and growth. These firms also provide a consolidated view of the portfolio performance across all advisors/sub-advisors and help in wealth structuring and succession planning related matters and training for the next generation.
We have noticed a rising trend of family offices investing in startups, especially tech startups in India. Your comments?
Yes, over the last 4 years, we have seen a lot of family offices invest directly in seed funds or in series-A stage in many startups. In our experience, strategic investments where the investing entrepreneur can add lot of strategic value to the investee company as a board member or mentor to startup founders are mutually successful long-term relationships.
Pure small ticket financial investments or picking up an insignificant minority stake without any say on investee company board or exit rights have caused lot of issues for family offices in terms of investment reporting, control and exit. Family offices are again choosing to invest in top notch VC funds or co-invest with such VC funds.
Does the generational gap in family business pose a challenge for their family offices?
Most family businesses, where multiple family members from different generations are involved in running family finances, differences in opinion are a norm. If left unresolved, these matters of difference in opinions can escalate into bigger conflicts and also hurt timely decision making. Hence, possibly the biggest challenge for any such family office is to have appropriate mitigants in place - framework for governance and periodic structured dialogue involving all stake-holders.
What are the ways in which family offices seek to bridge this divide?
Family offices should ensure family constitution is documented, clearly laying down end-use of family estate and governance frame-work:
Broad investment objectives

Roles and responsibility of family members on investment and non-investment related matters segregating the role of family and professionals running the family office

Decision making/voting process

Clear guidelines and mechanism to resolve situations of difference in opinion
Finally, has the concept of Impact Investing come through among UHNWIs in India or is it still in its nascent stage?
Impact investing is still in nascent stage in India. We have seen some UHNWIs do this in an unstructured manner but we are slowly seeing a shift towards UHNWIs setting up foundations backed up by dedicated corpuses and professional infrastructure to execute on their impact investing ideas. Most of our UHNWI clients have the desire to give back to society and their alma-maters.