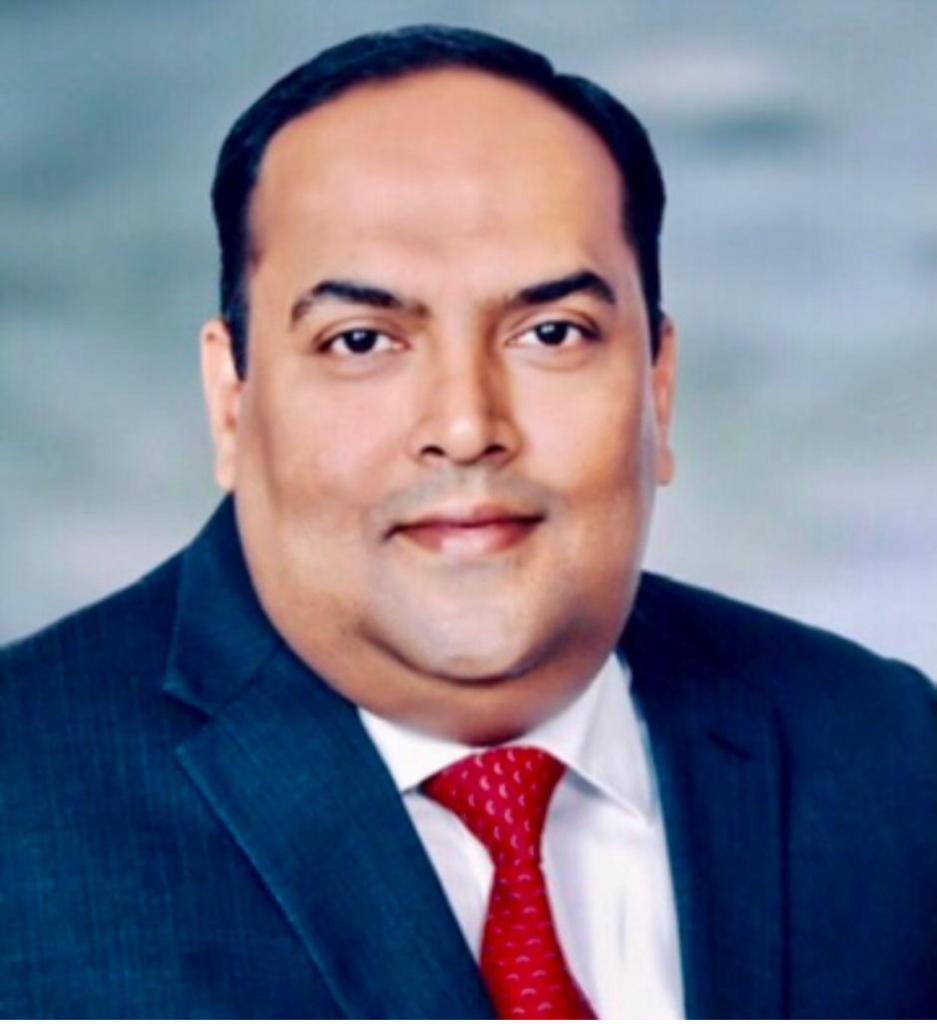 IIFL Wealth & Asset Management (IIFL WAM) on Tuesday announced the appointment of Navin Upadhyaya as Chief Human Resources Officer. In this role, Upadhyaya will be responsible for the overall human resources strategy, with a deep focus on culture, talent management, learning & development, and diversity & inclusion, according to a statement.
Prior to joining IIFL WAM, Upadhyaya was Director and Head of HR at Citibank for its Institutional Client Group (ICG) for India, Bangladesh & Sri Lanka. Previously, he has also worked with IDBI, Standard Chartered and Blue Dart.
Upadhyaya has close to two decades of experience in the financial industry as a Senior HR Advisor in various roles spanning Markets, Private Banking, NBFC, Banking & Advisory, Retail Banking, Commercial Banking, Technology, Operations, Analytics, and Corporate functions. His HR experience has been at both strategic and operational level; he has been in the capacity of HR Head for the last decade.
Karan Bhagat, Founder, MD & CEO, IIFL Wealth & Asset Management, said, "We are excited to have Navin on board. People are at the core of our organisation and Navin's rich experience, entrepreneurial approach and focus on culture will add tremendous value. His deep expertise in the domain of talent acquisition, development and management, employee engagement, compensation & benefits, diversity & inclusion and HR technology systems will strengthen our human resource function."
"As a people-driven organisation, we will continue to build a culture that attracts, develops and retains the best teams," Bhagat added.
Navin Upadhyaya, CHRO, IIFL Wealth & Asset Management, said, "I'm delighted to be joining IIFL Wealth & Asset Management and collaborating with the senior leadership team. These are exciting times for the wealth & asset management sectors and IIFL WAM is the clear market leader for its market position, proposition, and people practices. The culture is one that has been recognized and emulated by many others. I look forward to working with the dynamic team here and further build on the leading people-centric practices & policies."
Upadhyaya has a Master's degree in Personnel Management from the University of Pune. Headquartered in Mumbai, IIFL Wealth & Asset Management has more than 850 employees and a presence in 4 major global financial hubs and 23 locations in India.