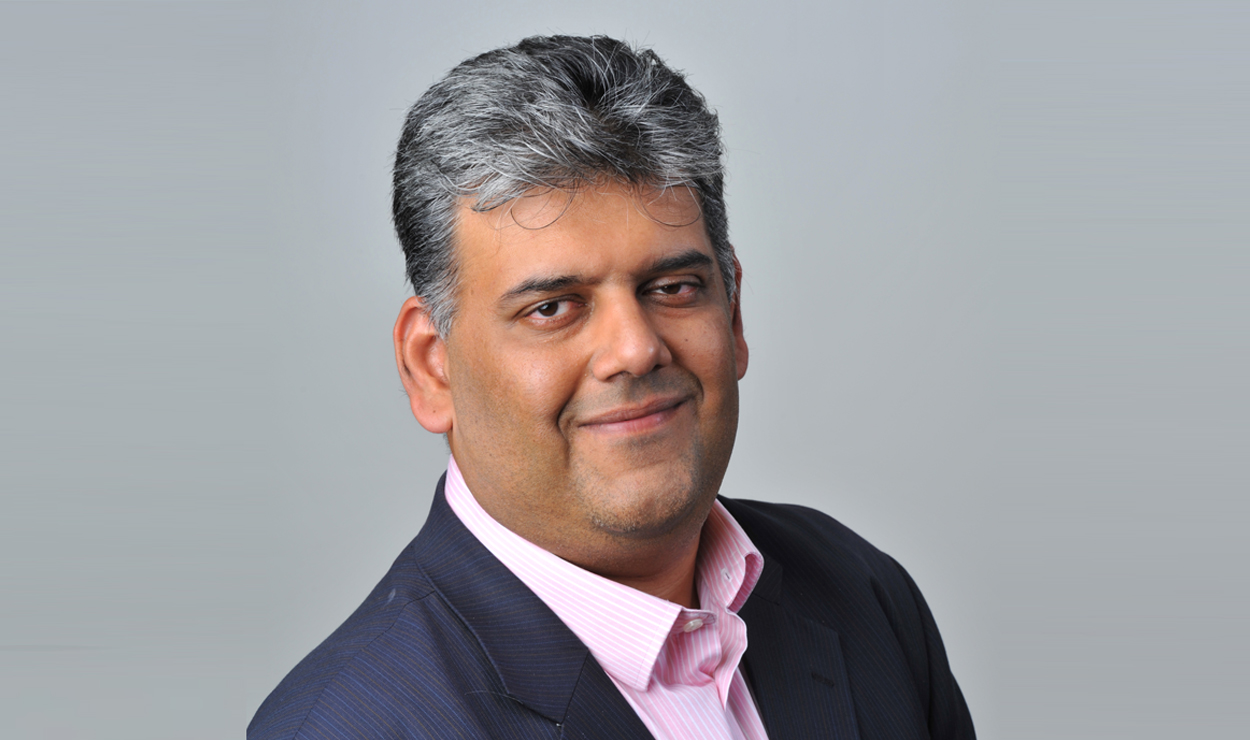 IIFL Wealth Management Ltd (IIFL Wealth), an Indian wealth management company, announced April 24 the successful completion of the acquisition of 100% equity shares of L&T Capital Markets Limited (LTCM), a wholly-owned subsidiary of L&T Finance Holdings Limited (LTFH), which provides wealth management services for individual and institutional clients.
The acquisition was completed after receiving requisite regulatory approvals, and was for a total cash consideration of 230 crore (US$30.1 million) plus available cash balance of LTCM.
Karan Bhagat, MD & CEO, IIFL Wealth Management Ltd, said, "As peers in the business, we've had high regards for the enterprising team at LTCM. Moreover, we share a common culture, which will ensure alignment of interest of our team, clients and stakeholders."
IIFL Wealth is the investment and financial advisor to more than 5,600 influential families in the high net worth individuals (HNI) and ultra HNI segments in India and abroad, with aggregate assets of more than US$24 billion under management.