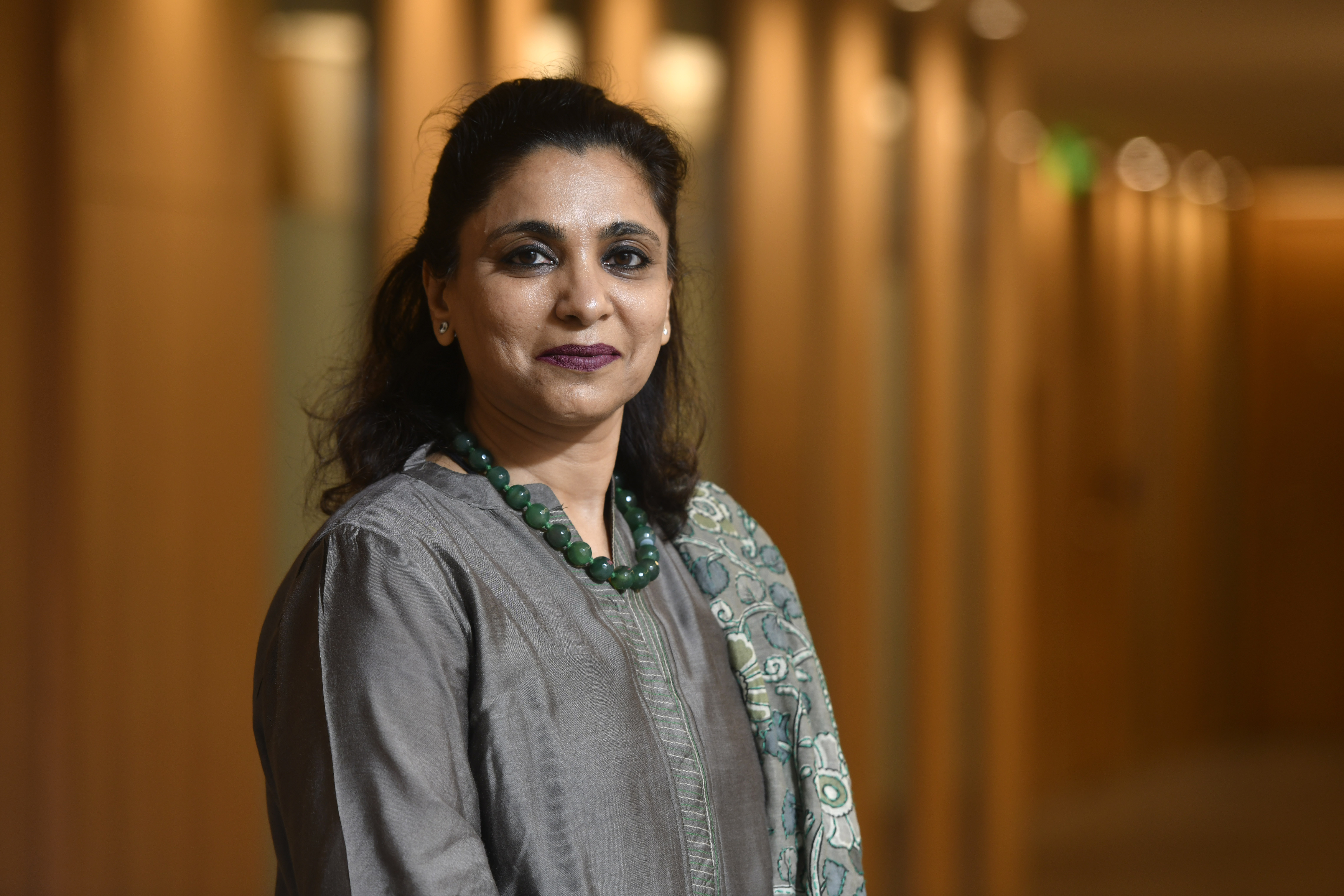 A quick search on the internet for the definition of a fund manager gathers that she is the one who manages the money of investors and is entrusted with the responsibility of putting it to best use so that it reaps the maximum returns.
Women glorifying the most coveted posts in fund houses make the best choices for investors looking to park their money in mutual funds or hedge funds. A study by Goldman Sachs finds that between the market low in March through August 2020, 48 per cent of female-managed funds outperformed the indices, compared with 37 per cent for male-headed ones.
No wonder, women – either alone or in an all-women team or leading a mixed team of male and female experts – control an asset value of $2.95 trillion through 17 per cent of fund houses around the world, says Citywire, a British financial publishing group.
In sync with the preference for a woman chief across the world, Indian fund houses, too, are shifting to a gender parity for the alpha females. Although only 8 per cent of the corner rooms in Indian mutual fund houses have female occupants, according to Morningstar India, the value of the assets managed by them has grown to Rs 306,500 crore, which equals 15 per cent of the total assets under management (AUM) for open-end funds in 2020.
Anu Jain, Head - Equity Brokerage, IIFL Wealth
Has an experience of 18 years, and handles a team of 17
Her Money Mantra: Advice sometimes comes directly, and at other times, is imbibed by observing other people's actions. At a very early age, my mother ingrained within me the importance of acquiring financial independence for confidence and self-respect. Have more faith in yourself, follow your gut, and always stand your ground when you believe in something.
All the fund managers Outlook Money spoke to emphasised heavily on the need for women to be financially independent, regardless of their marital status or motherhood. They face a lot of systemic bias in India at every point in life and are more likely to pause their careers only to look after their children or elderly family members. But income alone is not enough to get her on board with the man in the family in financial matters. Managing chores back home comes as a default responsibility for the woman in most households. And, then it becomes difficult for most women to strike a work-life balance.
Looking back at her own life, Anu Jain, who leads the broking wing of IIFL Wealth Management,, recalls that the most difficult and heart-breaking decision for her was to take a one-and-a-half-year sabbatical when her baby was born. "It was terrible for a mother, too, to leave back home a toddler at the mercy of the house maid," she says.