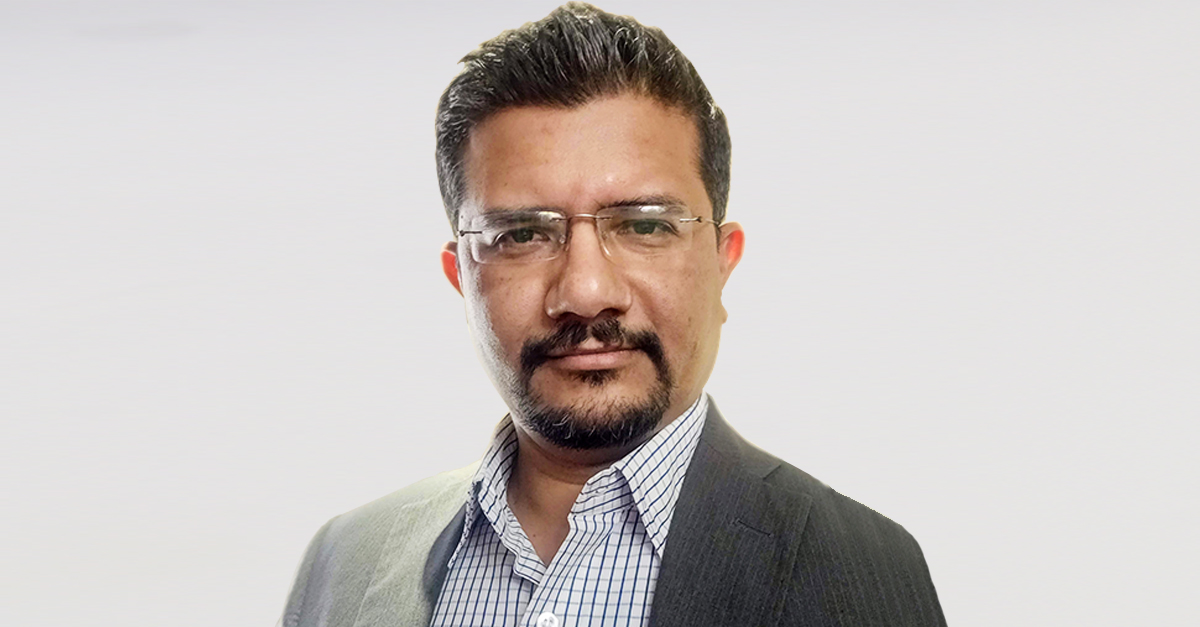 A return to volatility in equity markets, which is likely given the Fed's aggressive tightening, could lead to renewed interest in gold and gold ETFs.
Gold has declined 4.8 per cent over the past month. Higher-than-expected consumer inflation data in the United States has led to expectations of aggressive policy tightening by the Federal Reserve (Fed). That, and the strengthening of the US dollar, has dimmed the yellow metal's prospects in the near term.
Rising real rates
At the start of the year, gold had rallied to above $2,100 per ounce in the international market due to the outbreak of the Russia-Ukraine war. Gold tends to lose its appeal in a rising interest rate scenario. Viral Shah, executive vice president, head of commodities & forex, IIFL Wealth, says, "When real rates are high, owning gold becomes less attractive."
Accumulate systematically
With the rupee once again close to the 80 mark against the US dollar, experts say gold is unlikely to fall below Rs 48,000 per 10 grams (current price is around Rs 50,100. Tactical investors should try to benefit from the current correction.
According to Shah, investment in gold is a must to guard against the risk of economic downturns. "Recessions are a part and parcel of the economic cycle, hence investors should allocate up to 10 per cent of their portfolio to gold."