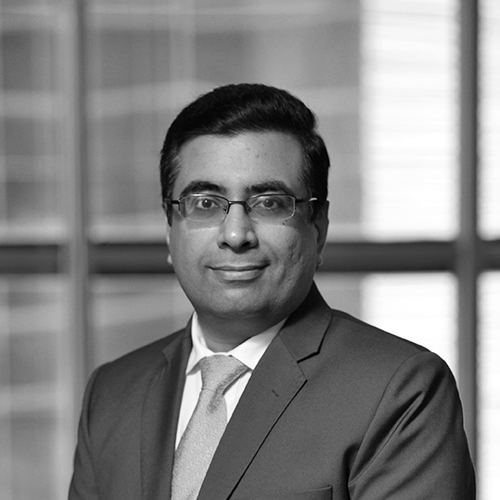 Umang Papneja
Senior Managing Partner
Umang is the Senior Managing Partner at IIFL Investment Managers and has more than 18 years of experience in investments and wealth management. As a part of his role at IIFL Investment Managers, Umang provides strategic guidance for investment decisions across asset classes including Equities, Real Estate, Fixed Income, Commodities and Alternatives with a focus on continuous product innovation.
Umang has spearheaded launch of several Alternative Investment Funds (AIFs) in India and also serves on the Investment Committee of several AIFs. He is also responsible for third party fund manager due diligence and selection, alternative investments, deal sourcing and provides continuous support to the Sales Team.
Umang holds board positions in a couple of companies including IIFL Alternate Asset Advisors which offers customised fund solutions to ultra-high net worth families. Umang also served on the board of IIFL Wealth Finance Ltd. (a systematically important NBFC) from February 2016 to November 2017.